Romanian lender signs EUR 60 mln financing agreement with EIF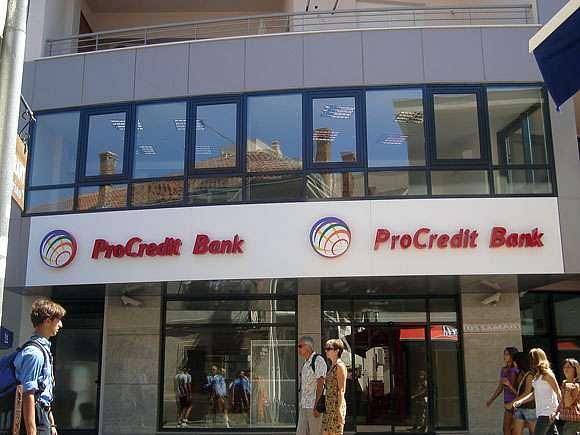 Romanian lender ProCredit Bank and has signed a financing agreement worth EUR 60 million with the European Investment Fund (EIF). The lender will use the money to finance companies from the local agriculture sector.
The bank plans to support farmers in processing and promoting their products as well as developing non-agricultural activities. Farmers and entrepreneurs in rural area will thus be able to access loans with 50% lower interest rates and fees.
The Romanian lender will initially get EUR 16 million from the EIF but the sum can be increased to EUR 60 million in the next five years, according to ProCredit Bank deputy general manager Mariana Dimitrova Petkova.
ProCredit Bank, which has 100% German capital, is one of the smaller lenders in Romania. Loans for the agriculture sector represented about a quarter (24%) of its portfolio in June 2018.
The EIF has recently selected four local banks under the first agricultural mandate in Romania, to provide new financing for local farmers across the country. The four Romanian banks - Banca Comerciala Romana, ProCredit Bank, Raiffeisen Bank and UniCredit Bank will provide EUR 155 million to over 1,300 local farmers and rural entrepreneurs.
Normal