Privatization fraud case closed by Romanian anticorruption prosecutors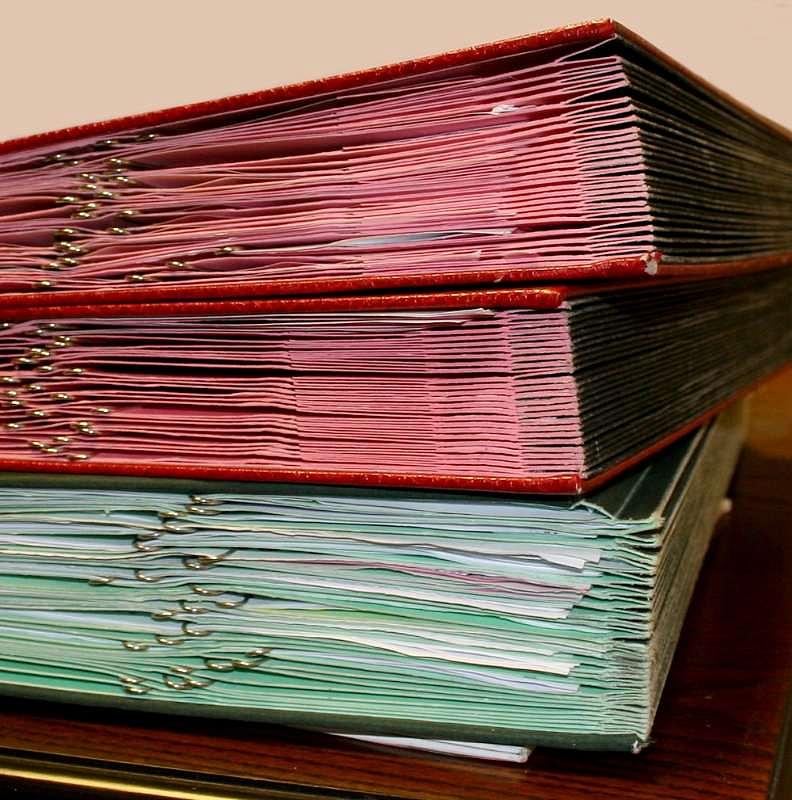 Romania's National Anticorruption Directorate (DNA) closed the case related to the privatization of the former Enterprise for Radio Parts and Semiconductors – IPRS Baneasa, which targeted Syrian-born businessman Omar Hayssam.
The case was closed because the crime that Hayssam was accused of is not included in the local criminal law, according to former DNA prosecutor Mihaela Iorga, who worked this case.
Iorga decided to close the case in June 2017, after a decision by Romania's Constitutional Court according to which abuse of office is a crime if the primary legislation is broken. The IPRS Baneasa privatization didn't break the primary legislation but the provisions included in a government decision. Moreover, the prosecutor couldn't establish the value of the damages.
IPRS Baneasa was privatized in September 2003, when a company controlled by Omar Hayssam took over a majority stake in the firm. The new owner closed the company.
Omar Hayssam is a controversial character. He was convicted to 20 years in jail for masterminding the kidnapping of three Romanian journalists in Iraq, in 2005. He disappeared from Romania in 2006 and was captured and sent to jail in 2013.
News about this new case closed by DNA appeared after last week DNA closed the criminal investigation of six former ministers in the Microsoft overpriced IT licenses case because the limitation period had expired. That investigation was also conducted by Mihaela Iorga.
Normal