Large developer launches financing program for clients in Romania who want to buy a house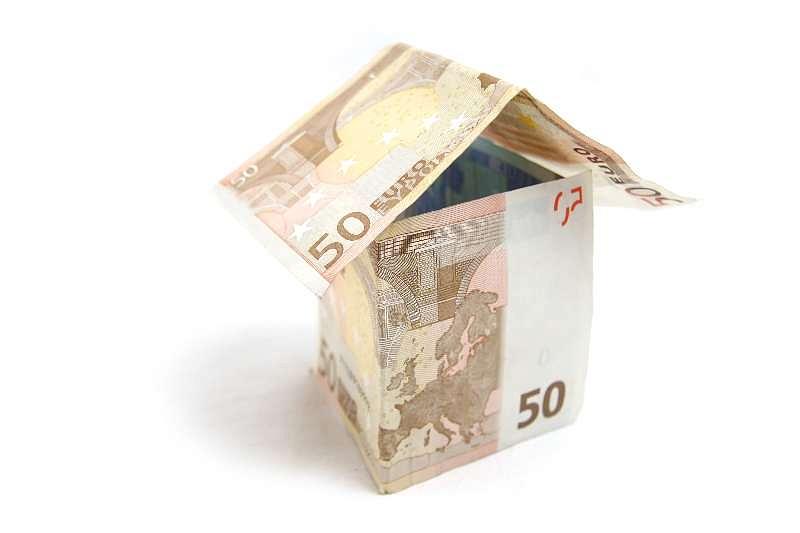 Prime Kapital, a regional real estate developer and investor founded by former NEPI managers Martin Slabbert and Victor Semionov, has launched a financing program for potential clients interested in buying houses in its residential projects in Romania.
The FlexAssist program allows clients to buy a house with a down payment of 5% of the property value and to pay the rest in monthly instalments over a period of up to 30 years. The program is addressed to potential clients with solid financial profiles who do not meet all criteria to get loans from local banks, such as business owners and young professionals.
The financing program is only available for houses built to serve as the client's main residence and only for the first 20% of the units in each residential project.
Prime Kapital announced earlier this year that it would develop an integrated residential project in Bucharest that will include 733 housing units on an area of 8.1 hectares. The project's first phase will start next year and should be completed in 2020.
Normal