Romanian president criticizes Govt. for failing to contain African swine fever outbreak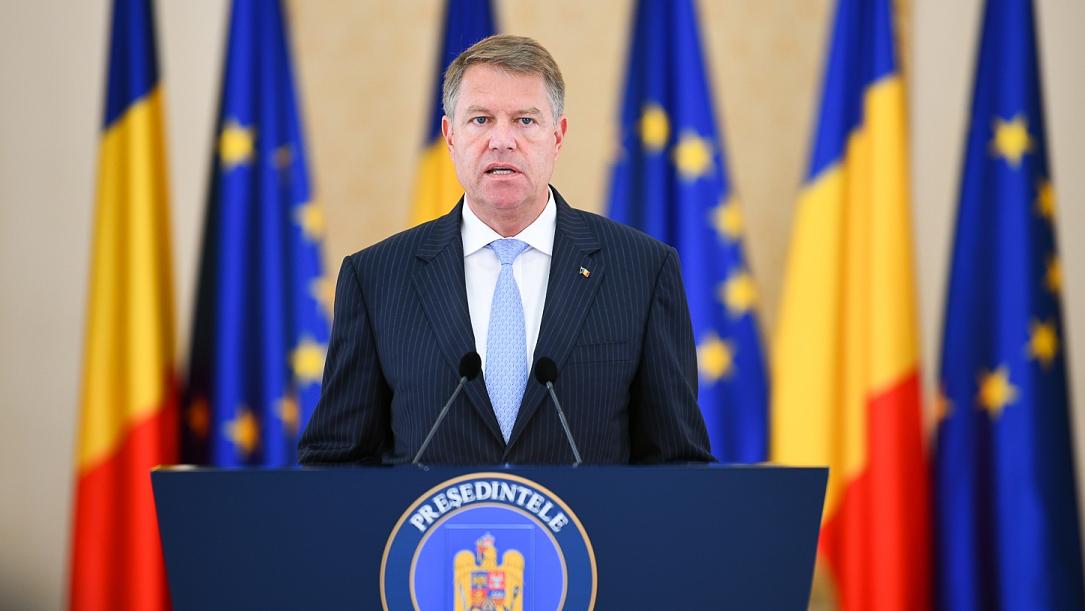 Romanian president Klaus Iohannis asked the government to take urgent action to stop the spreading of the African swine fever outbreaks in the country. He said the government has been incapable of handling the situation so far.
"Because of the bad way in which this crisis situation has been managed, the PSD Government has pushed local producers to the edge of bankruptcy," the president said.
He added that the big pig farms in South-Eastern Romania are close to being exterminated and the crisis has already produced dozens of millions of euro in damages and has led to thousands of lost jobs for people working in this sector.
"We are talking about major implications for the national economy because the African swine flu virus endangers all commercial pig farms in Romania, which produce about half of the meat for internal consumption," the president explained.
He said the technocrat government had established all the necessary measures to manage such a situation in 2016, but that the current government was unprepared to act despite the warnings received from the European Commission starting last year.
Romania, most affected country in EU by African swine fever
(photo source: Presidency.ro)
Normal