President Basescu to speak at Turkish Romanian investment event in Ankara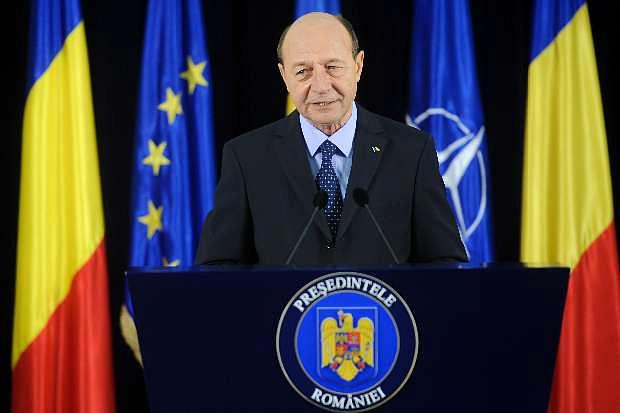 Romanian President Traian Basescu will be officially visiting Turkey on  February 5-6, 2014. During his visit, he will deliver the opening speech at the Turkish-Romanian Investment Forum on February 6, which will take place at the Union of Chambers and Commodity Exchanges of Turkey in Ankara.
The forum will evaluate trade options between the two countries and benefit from success stories of Romanian companies in Turkey and Turkish companies in Romania. Investment support and promotion agencies from both countries will be presenting business opportunities in Romania and Turkey during the event.
Romania and Turkey have signed the strategic cooperation partnership which aims to increase annual trade volume from USD 6 billion to USD 10 billion in a first stage and collaborate in transportation, defense, culture and tourism projects.
By Onur Ozderim, guest writer
Normal