First DIY brand in Romania disappears from the market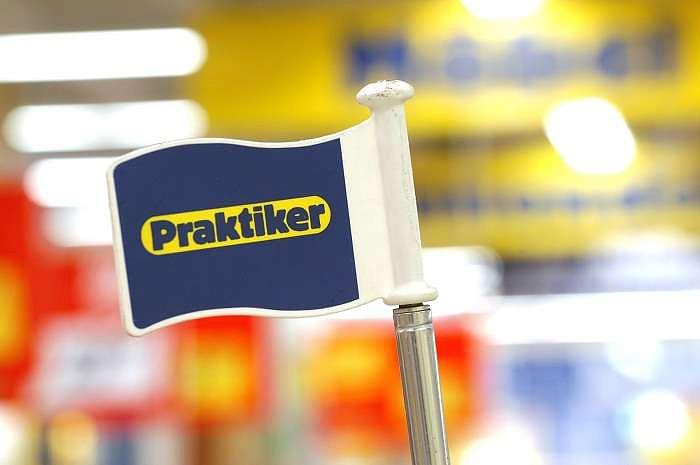 Do-it-yourself retailer Brico Depot Romania, part of British group Kingsfisher, started the rebranding process of the Praktiker stores to Brico Depot.
The process will be carried out in stages and should be completed by the beginning of the 2019 spring season, the company announced.
Praktiker was the first modern DIY retail network that opened stores in Romania, in 2002. Kingfisher completed the takeover of Praktiker Romania in December 2017 and started a business integration and consolidation process at the beginning of this year, which included closing three Praktiker units. The company will continue optimizing its network and will close three more Praktiker stores, in Arad, Brasov and Pitesti.
Following the acquisition, Kingfisher became the second-biggest player on the local DIY market, with a network of 38 stores.
Kingfisher spends some EUR 22 mln on Praktiker Romania takeover
Normal