Large Polish restaurant operator buys Starbucks chain in Romania, Bulgaria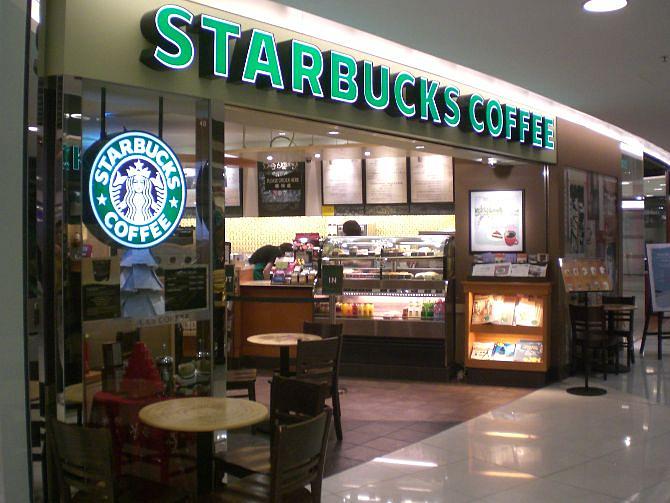 Polish restaurant operator AmRest Holdings, with yearly revenues exceeding half a billion euros, took over the Starbucks coffee shops in Romania and Bulgaria, from Marinopoulos Coffee SEE, it announced. It will pay some EUR 16 million for the 19 Starbucks units, 14 of which in Romania. The final price however will be set upon closing the deal.
AmRest, which currently operates over 800 restaurants in 12 countries, thus enters the Romanian market. The operator believes it can triple its business in Romania in the next years.
The Starbucks brand is not new in AmRest's portfolio. It already runs 57 Starbucks coffee shops in Poland, the Czech Republic and Hungary. The brand entered its portfolio in 2007, with the first coffee shop opened in Prague.
In Romania, Starbucks had previously announced it planned to open seven new coffee shops by end-2015. Marinopoulos Coffee SEE expected its Romanian and Bulgarian subsidiaries to post EUR 10 million in revenues for 2014, and a EUR 2 million profit.
AmRest, which is listed on the Warsaw Stock Exchange, runs restaurants under the brands KFC, Pizza Hut, Burger King, Blue Frog and KABB, across Central and Eastern Europe markets, where it has 21,000 employees. Its stock market capitalization is currently of some EUR 590 million, while its yearly sales amounted to EUR 653 million in 2013.
Starbucks entered the Romanian market in 2007, under franchise via Marinopoulos Group.
Starbucks brings high-end coffee shop brand to Bucharest's expat neighborhood
Starbucks opens its first coffee shop in Bucharest's Old Town
Corina Chirileasa, [email protected]
Normal