Romanian police officers find two deer, fox illegally held in captivity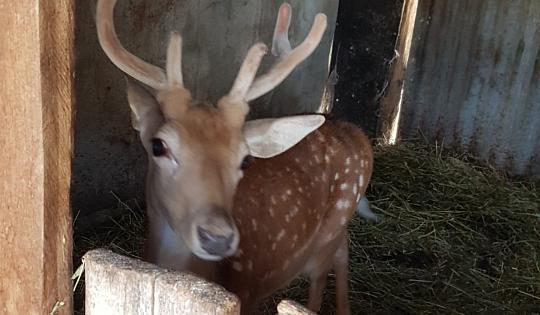 Police officers from Timis county, in Western Romania, carried out several searches on Monday, July 16, at the homes of suspected poachers and people believed to own guns and ammunition illegally.
During these searches, they also found a male fallow deer, a red deer stag and a fox illegally held in captivity.
The police officers also seized one handcrafted weapon, one crossbow, 30 used cartridges of various calibers, seven trophies of roe deer, one trophy of fallow deer and wild boar trophies, among other things.
Two people were taken in for questioning.
Irina Marica, [email protected]
(photo source: Tm.politiaromana.ro)
Normal