Poland buys EUR 2 bln art collection while Romania fails to buy Brancusi sculpture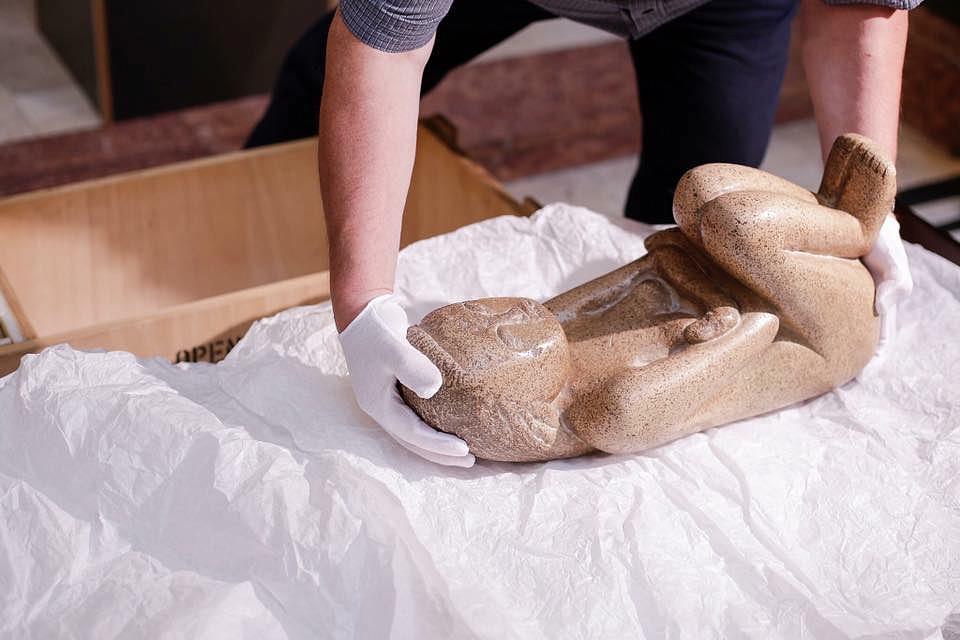 Romania's Government has failed to acquire Constantin Brancusi's famous sculpture Cumintenia Pamantului (The Wisdom of the Earth) for EUR 11 million. Meanwhile, Poland will acquire an art collection valued at EUR 2 billion.
The people and companies who have donated money for the acquisition of the Brancusi sculpture will be able to recover their donations until the end of next year. Romania's Government has established the mechanism for refunding these donations through a bill issued on Thursday, said the Government spokesperson Liviu Iolu.
A law issued this year stated that if the Romanian state didn't acquire the sculpture until October 31, 2016, people who had donated could ask for their money to be refunded, including those who had donated via a text message.
In April, Romania's Culture Ministry officially launched the national subscription organized for buying Cumintenia Pamantului. The Romanian Government agreed to pay EUR 11 million for this sculpture, through a joint effort of the state and the citizens. The Government agreed to contribute with EUR 5 million to this amount while the rest of the money should have been raised through voluntary donations by individuals and companies.
However, the national campaign managed to raise only little over EUR 1 million from donations. The intention to pay the rest of the amount from the budget led to virulent public criticism, which determined the Government to search for a mechanism to refund the money.
Meanwhile, Poland has decided to acquire a private collection of art worth EUR 2 billion, which includes Leonardo da Vinci's Lady with an Ermine painting, according to AFP.
Officials in Poland sent on Thursday a press release stating that an agreement for completing the transfer of the private collection would be signed.
Famous Brancusi sculpture Wisdom of the Earth may be sold at auction in Romania
Normal