PM will ask FM to recall Romanian ambassador to US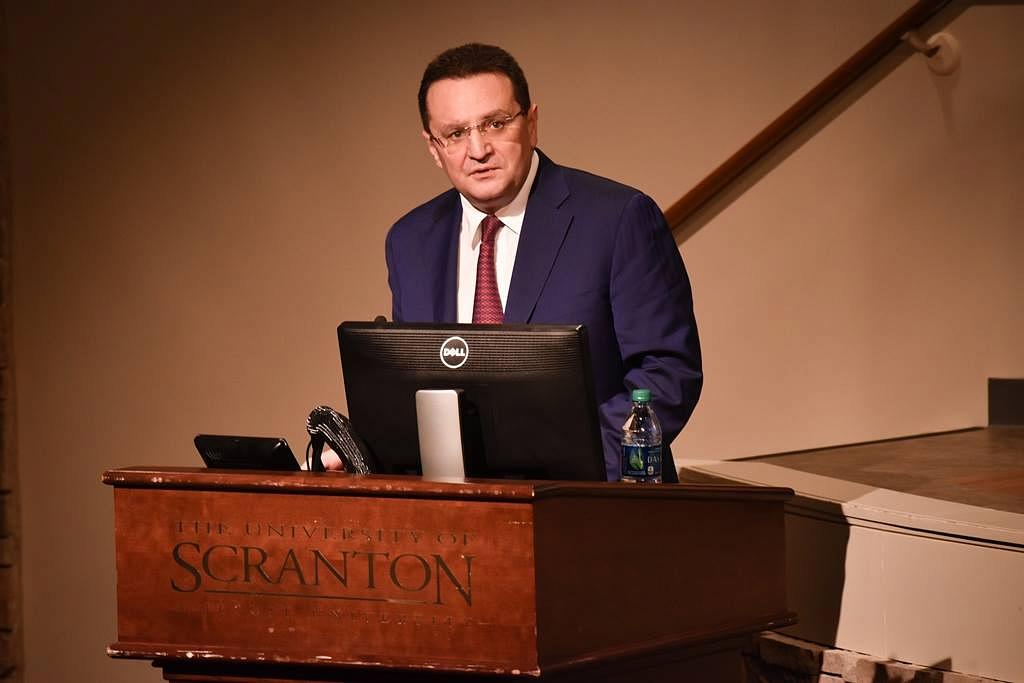 Romanian prime minister Viorica Dancila will ask foreign affairs minister Teodor Melescanu to start the procedure for recalling Romania's ambassador to the United States George Maior. The Social Democratic Party's Executive Committee made a request to PM Dancila in this sense, local News.ro reported.
PSD leader Liviu Dragnea was extremely unhappy with Maior's reaction to the letter sent by former New York mayor Rudolph Giuliani to Romanian president Klaus Iohannis and other top officials.
Giuliani spoke about the alleged excesses of the National Anticorruption Directorate that have undermined rule of law in Romania and proposed an amnesty for people convicted following protocols between the Romanian Intelligence Service (SRI) and local justice institutions. Dragnea said that Giuliani's letter showed the sad reality in Romania whereas Maior said that it was the result of a lobby campaign carried out on behalf of Romanians with law problems. The PSD leader said that, with his statement, Maior damaged Romania's interests and the relations with U.S., as Giuliani is also a personal lawyer to president Donald Trump.
However, international newspapers Politico and Washington Post talked to Giuliani and found that he was being paid by a firm led by a former FBI director, which represented Gabriel Popoviciu and Alexander Adamescu, two rich Romanians with serious law problems, currently living in London. Giuliani also admitted that he spoke as an individual and that his position was not connected to that of the U.S. administration, which has been supporting DNA's activity in Romania.
George Maior, who was head of the Romanian Intelligence Service (SRI) from 2006 until January 2015, was appointed ambassador to the U.S. in September 2015. During his mandate as SRI director, the service closed several controversial collaboration protocols with other state institutions, including DNA.
Normal