Another swine disease in Romania amid swine fever outbreak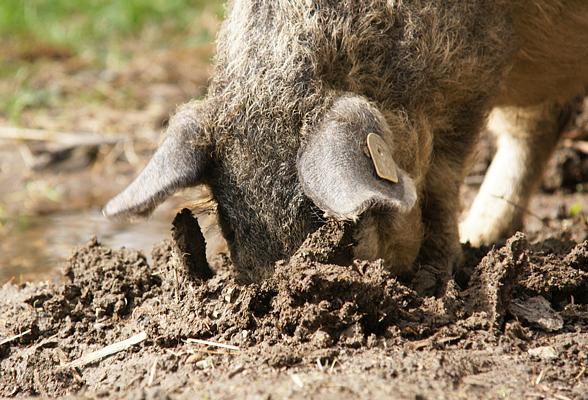 A pig in a small family farm in the town of Saveni, Botosani county, near Romania's border with Moldova, has contracted anthrax, local Mediafax reported.
The Romanian food and veterinary health institution – ANSVSA notified the World Organization for Animal Health (OIE) about this anthrax outbreak. The disease, which is common in sub-tropical areas, mainly affects domestic and wild animals, but it is also deadly to humans.
Meanwhile, Romania is facing a severe swine fever outbreak, with dozens of cases of swine fever infection reported in backyard pigs and large farms. Almost 50,000 pigs were culled at a breeding farm in Tulcea county.
African swine fever outbreak turns into big scandal in Romania
Normal