Romania travel: Hiking above the clouds in Romania - Piatra Craiului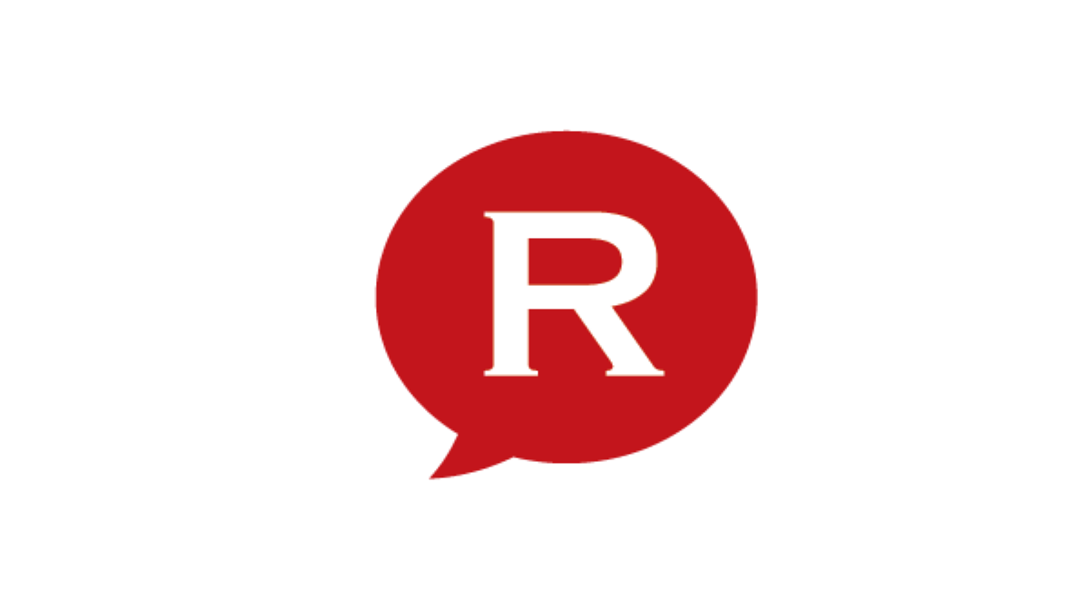 Do you have a passion for hiking? Or looking for the most spectacular mountain trails in Romania? If you want to be mesmerised and challenged at the same time, here's the perfect place: The National Park Piatra Craiului. It's a beautiful and wild corner of the world, with rich forests and scattered households, where everything is still like a mirror.
You might have already seen parts of this heaven: The "Cold Mountain" movie starring Nicole Kidman and Jude Law was shot in Prapastiile Zarnestiului, a gorge guarded by tall rocks and crossed by a winding road, which is the starting point for most trails in Piatra Craiului.
One of the most beautiful natural reservations in Romania, The National Park Piatra Craiului, covers 36 hectares in the counties of Braşov and Argeş and has everything to spark explorers' curiosity. It is only a few kilometers away from Brasov and almost three hours by car or train from Bucharest.
There are 42 marked and approved tourist routes with varying degrees of difficulty. Although the vast majority of the tourist routes are difficult, the National Park attracts over 110,000 tourists each year. Of course, even the few experienced can discover the unique landscapes by going through some light tourist trails. The route to Curmatura hut is pretty popular even for families with children.
You can find the complete list of the hiking trails in Piatra Craiului here (in Romanian). Even the world's most iconic travel guides, Lonely Planet has published multiple well-documented articles dedicated to this beautiful area.
The mountain does not forget
These are the words no tourist ever wants to hear. Piatra Craiului demands more from those who venture on its narrow paths guarded by steep rock walls on one side and deep abyss on the other. It's not unusual to stumble into crosses which mark places where explorers' lives ended too early. So you should be aware of the danger. I myself got on the top of this mountain and back many times with no problems whatsoever and I'm not the bravest nor the most experienced climber. But, yes, I've been very careful because once you have reached the ridge of this mountain, you have to make sure you'll be able to get down. Descending is not an easy task.
Piatra Craiului is a technical mountain that attracts climbers like a magnet. All want to get on the ridge where you literally are above the clouds. The 25 kilometers long limestone ridge is the highest and longest ridge of this type from Romania.
The route that takes you there is complex, though: you have to be prepared for 4 to 5 hours of intense hike, and then, if you want to cover the entire ridge, you should give it at least two days. That's why you have to be well equipped, be in good physical shape, and have a good sense of orientation. Don't forget to check the weather forecast and to take supplies of food and water.
Once you passed by the dense forest, attempting to reach the highest summit, La Om or Piscul Baciului (over 2.200 m), you face steep slopes where only your determination and strength will help you go up. These, and the chains installed by mountain climbers. You also have to be very careful at the falling rocks as it may hurt the climber behind you.
Most trails in Piatra Craiului are closed during winter time as they can be dangerous. That leaves you with the possibility of exploring the amazing landscape of some of the most beautiful mountain villages of "wild Carpathia", like Pestera, Magura or Sirnea.
Legends and myths
The Zăplaz area, located at 1.640 meters above sea level, is on your way to La Om peak. You have to take a moment to admire the holes dug in the mountains (pictured below): they are unique and even geologists cannot tell exactly how they were formed.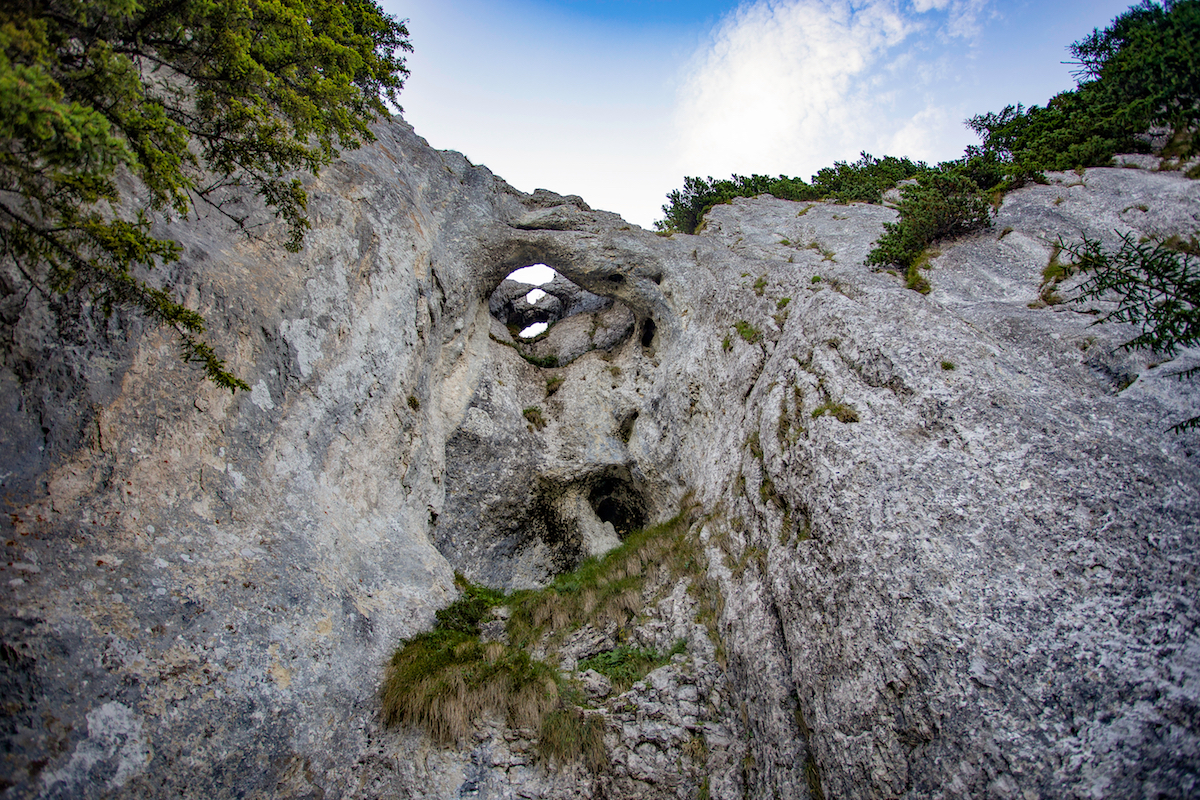 Some say Piatra Craiului was built by living creatures, such as corals and shells, tens of millions of years ago. Paranormal enthusiasts even believe that these holes are gates to another dimension where our ancestors worshiped the Gods.

Such myths bring even more flavor to this place that abounds with rare plants and wildlife. Researchers have discovered here a true biological treasure: 35 world unique species of invertebrates and 91 completely new species, 216 species of butterflies, more than 100 bird species and. The large carnivores and the gracious chamois are top of the list.

Have you ever been to Piatra Craiului? Do share your stories with us in the comments below.

By Floriana Scanteie, guest writer

Photos: Shutterstock

Normal

-->