Sunny spring boost photovoltaic output in Romania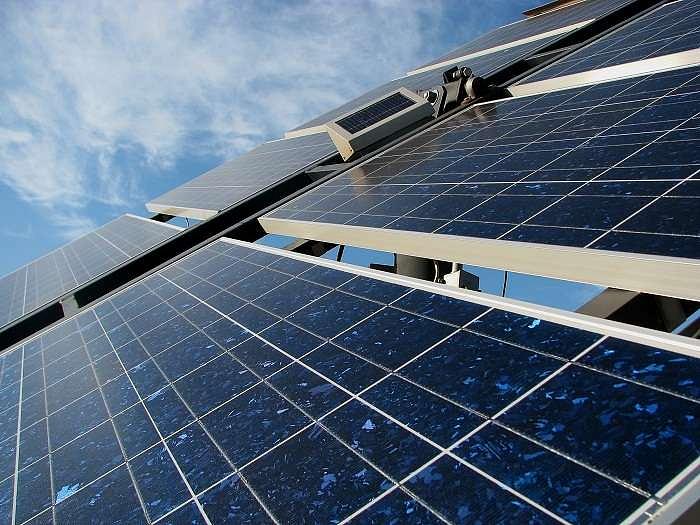 The sunny spring weather in Romania in recent days has helped the country's photovoltaic energy industry exceed the power of a nuclear reactor on Tuesday, April 10, at noon.
The photovoltaic energy production reached 800 MW on Tuesday at noon, exceeding the 700 MW power of a nuclear reactor, such as the one in Cernavoda in Romania, local Agerpres reported.
Photovoltaic energy was the third largest producer on tuesday, representing 12% of the total energy production in the country, after hydropower plants and nuclear power plants.
Normal