Former head of Permanent Electoral Authority sent to court for money laundering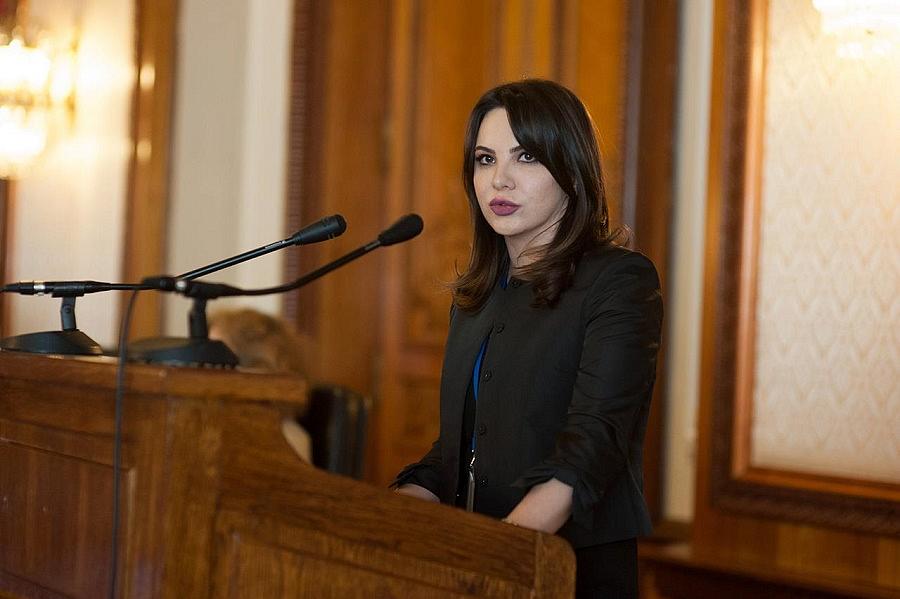 Romania's National Anticorruption Directorate (DNA) sent to court Ana Maria Patru, former head of the Permanent Electoral Authority (AEP), for influence peddling and money laundering, according to a press release DNA issued on Wednesday.
According to the prosecutors, Ana Maria Patru asked for EUR 1 million from the representative of a software firm between April and May 2013, and two luxury watches from the same person in July 2013. In exchange for that, she promised the person that she would influence the representative of a public control institution to solve an investigation involving the software firm.
The prosecutors found that Patru allegedly received EUR 600,000 in three tranches, between July 2013 and march 2014.
In order to hide where the money came from, Patru acquired a 1,000 sqm land plot in Voluntari, Ilfov county, with EUR 130,000, on the name of one of her relatives. She also bought a EUR 80,000 apartment in Constanta on the name of another relative.
Patru then invested another EUR 437,000 in building a house on the Voluntari plot between 2014 and 2016, according to prosecutors.
In December last year, Ana Maria Patru denounced the head of the public institution whom she previously claimed she could influence. She later admitted that her denunciation was false.
Romania's electoral authority head detained on influence peddling, money laundering charges
Normal