Payment processor: Largest online transaction in Romania - EUR 9,000 for plane ticket to Miami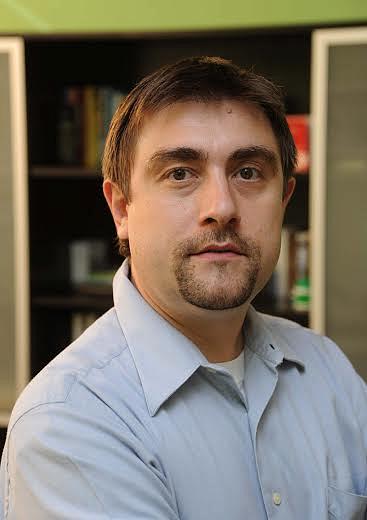 Online transactions were up in the first three months of this year in Romania, and values varied between EUR 7 and as much as EUR 9,000.
The number of transactions that Romanian online payment processor Netopia mobilPay processed in the first quarter this year was up 40 percent compared to the same period in 2013, to 810,000.
Out of the total number of transactions, about 700,000 were online transactions by credit card and the rest of over 110,000 were mobile payments by SMS and the mobilPay mobile wallet, which is an app designed for smartphones and tablets.
"The beginning of this year looks good for the online and mobile payment market. We registered growth on all segments on which we operate, but we are most excited that more and more Romanians make payments with their mobile phones through the mobilPay MasterCard mobile app," says Antonio Eram, CEO and founder of NETOPIA mobilPay.
The average value of the transactions processed in the first quarter of this year was similar to last year, which is EUR 37 for card payments, EUR 7 for SMS micropayments and about EUR 40 for payments through the mobile app. The largest online card payment that was processed by NETOPIA mobilPay in partnership with GarantiBank in the first quarter was over EUR 9,000 for a plane flight to Miami, which was purchased by a family, the company says.
The company estimates that in 2014 online card payments in Romania will continue to grow by about 20 percent compared to 2013, to an approximate 8.5 million transactions. The total value of online transactions may reach EUR 350-370 million.
Andrei Chirileasa, [email protected]
Normal