(P) Discover the new way of living: Rahmaninov Residence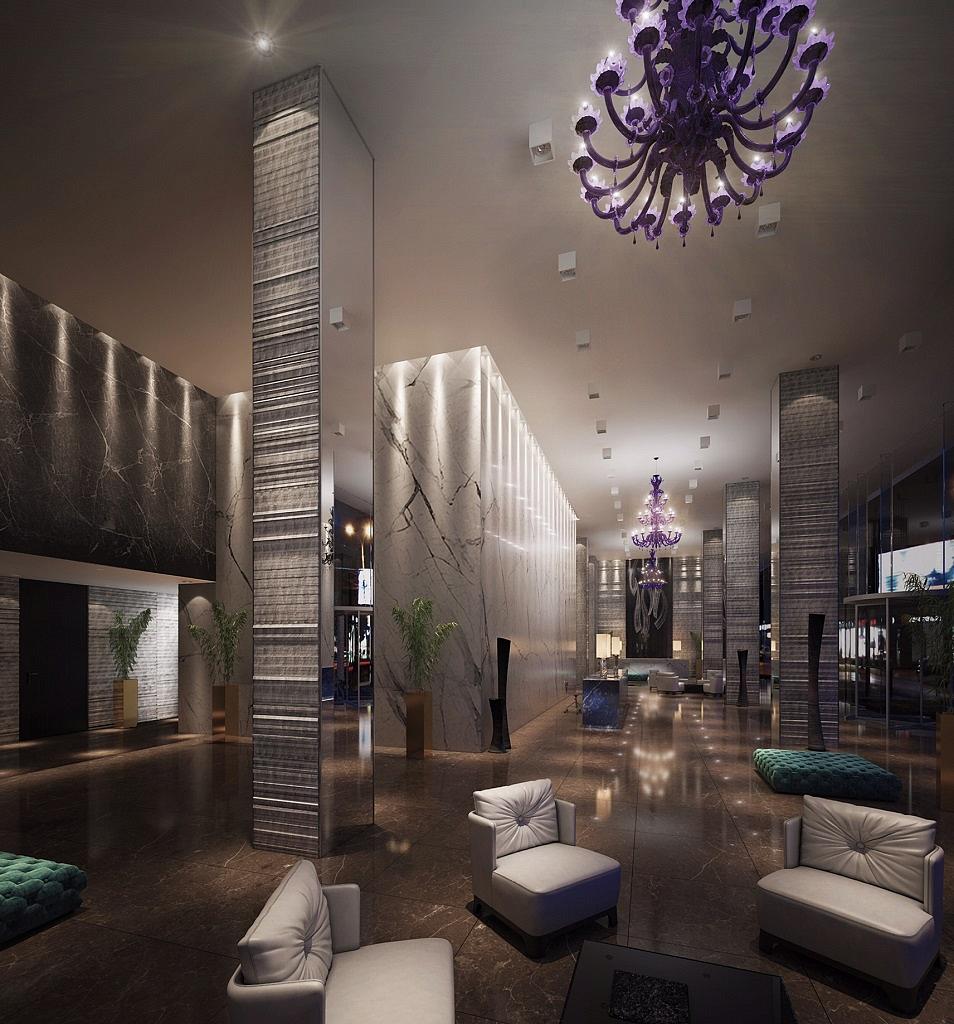 In the heart of bustling Bucharest, you'll find your oasis! A state of the art residential building, offering you comfort and style - Introducing Rahmaninov Residence!
Let's start the grand tour of your future residence! Gaze outside the window for an exceptional perspective of the quaint Verdi Park. Take in the stunning skyline with extensive views over Bucharest and breathe in the fresh air and breeze coming from the Floreasca Lake. They are all in close proximity to Rahmaninov Residence, for your day to day connection to nature.
Now step inside and bask in the wonderful layout and modern finishes of your apartment. In the total 23.000 sqm built area of the building there are 80 apartments available for your choosing: starting from studios and up to 6 rooms, reaching 300 sqm and a generous terrace. Regardless of the apartment type you'll be amazed by the light & bright spaces created by the 3m indoor height, great layout and partitioning and the highest quality materials and luxurious finishes. The design team at Dooi Studio, who has dedicated time to Rahmaninov Residence, has put in a great attention to details, so that every nook and corner is carefully thought out for your comfort and pleasure. Just to name a few of the features, every apartment offers a performant cooling system through the ceiling, a floor heating system, restrooms signed by Villeroy & Boch and plenty of exquisite natural stone inserts, from the best providers in Spain, Italy and Portugal. Furthermore, there are dedicated spacious parking spaces in the basement, for easy access to the building.
The grandeur of the apartments is continued throughout the entire building. Please step into your future building lobby, the biggest in a residential project in Romania. It stretches over 600 meters in length and 6 meters in height, becoming memorable through its distinctive interior finishes: Murano glass chandeliers, Carrara marble walls, natural stone flooring and furnishings custom made in Italy. Here, residents and visitors are welcomed by a 24/7 concierge, offering security and control for you and your family. In addition, the café on the ground floor of the complex is open during the day for early meetings or a delicious lunch with friends. Furthermore, should you choose Rahmaninov Residence, you will be able to enjoy a range of services constantly available, such as dry cleaning, car wash or valet parking.
And if you'd like to step outside for a walk around the neighborhood, you'll be delighted to find out you're in close proximity to some of the best cafes and restaurants in town, catering to a large range of culinary preferences. Also, a short car ride away, there are several shopping malls offering you a complete selection of day-to-day and high-end fashion brands.
All in all, Rahmaninov Residence is an urban retreat for a complete experience, so schedule a visit and Discover the new way of living!
(p) - this article is an advertorial
Normal