Over 150 local, foreign investors expected in Bucharest for Fondul Proprietatea investor meeting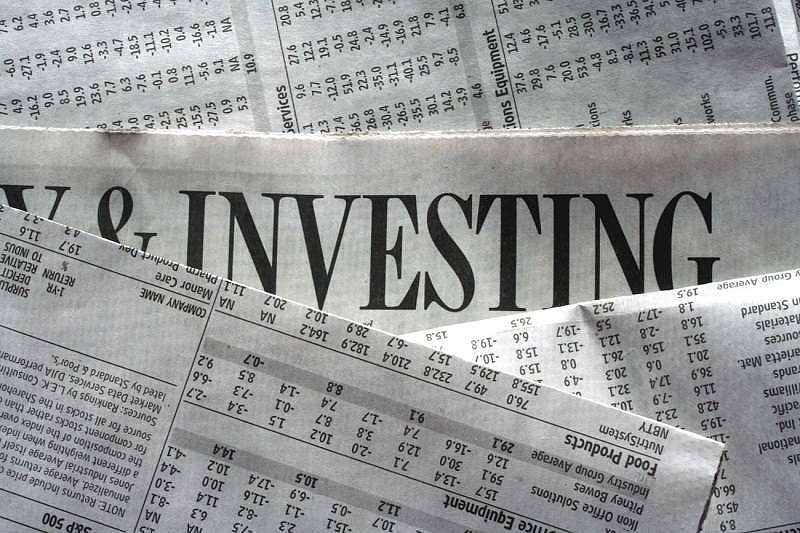 Romanian investment fund Fondul Proprietatea is holding its analyst and investor event in Bucharest this week. Hosted by Franklin Templeton Investment Management, which manages the fund, the meeting to update investors on the fund's latest developments started on November 20 and finishes on November 22.
The Fondul Proprietatea "Analyst and Investor Days" will be attended by more than 150 local and international institutional investors with over EUR 300 billion collectively in assets under management, as well as the analysts covering the Fund.
Fondul Proprietatea attracted over EUR 1.3 billion in direct portfolio investments from foreign institutional investors since the listing on the Bucharest Stock Exchange. Many of them will be attending the event, according to the fund manager.
The participants will receive presentations from the Ministry of Public Finance, International Monetary Fund, U.S. Embassy, Department of Energy, Financial Supervisory Authority, Fiscal Council, National Regulatory Authority for Energy, Bucharest Stock Exchange, and presentations from the top management of some of the largest companies in Romania: OMV Petrom, Hidroelectrica, Nuclearelectrica, BRD, Complexul Energetic Oltenia and Electrica.
Fund Manager of Fondul Proprietatea Greg Konieczny said the event would provide a snap shot of Romania. This will allow investors "to see that the reality on the ground in the country is far better and more positive than the external perception".
Fondul Proprietatea was created in 2005 as a joint stock company with a special purpose to provide compensation to the persons whose real estate assets had been confiscated by the Romanian state during the communist regime and who can no longer receive restitution in kind. The Romanian investment fund posted a profit of around EUR 128 million in 2011.
Shaun Turton [email protected]
Normal