New owner plans to increase output at Romania's biggest steel plant by 50%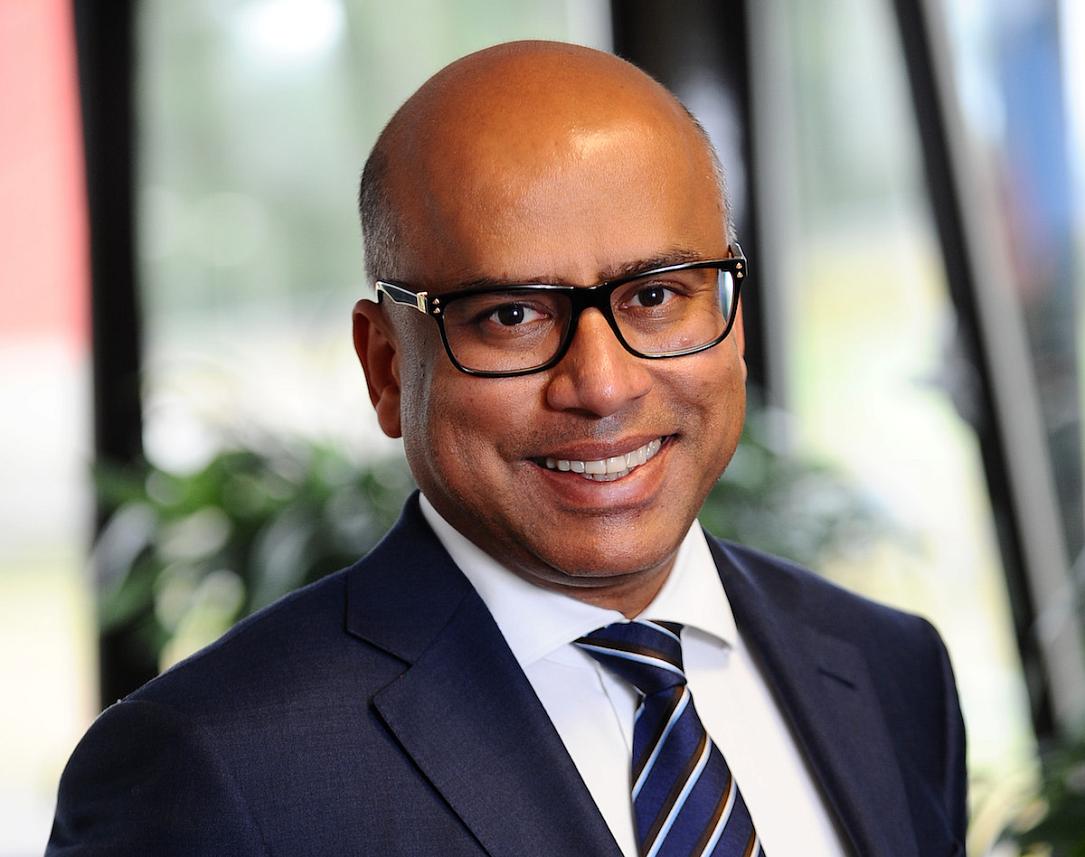 British-Indian investor Sanjeev Gupta, whose group will take over the biggest steel plant in Romania – ArcelorMittal Galati, plans to increase the plant's production by over 50% in the next period, to 3 million tons per year.
The group has an investment plan of EUR 330 million for the next 3-5 years. "We have the clear intention of increasing the annual production from 2 million tons of steel to 3 million, restart a furnace and modernize the rolling mills," Gupta said in an interview with local Ziarul Financiar.
"We are not only looking to increase production but we also want to modernize the plant so that we can produce higher value-added products that will be processed further by our downstream units in Europe, which means another significant change in our business," Gupta explained.
He added that this is only the foundation on which the group plans to build its presence in Romania and that the production at the Galati steel plant can increase much over the 3 million tons level either by opening a third furnace or by installing an electric arc furnace for recycling scrap.
The investor said one of Romania's disadvantages is the poor infrastructure but that he sees this as an opportunity for his group to participate in developing it. "We will support Romania through our infrastructure division," Gupta said.
Future owner plans to increase Romanian steel plant's capacity by one million tons
British-Indian investor will buy biggest steel plant in Romania from compatriot Lakshmi Mittal
Normal