More than one million clients affected as ING Bank's system crashes in Romania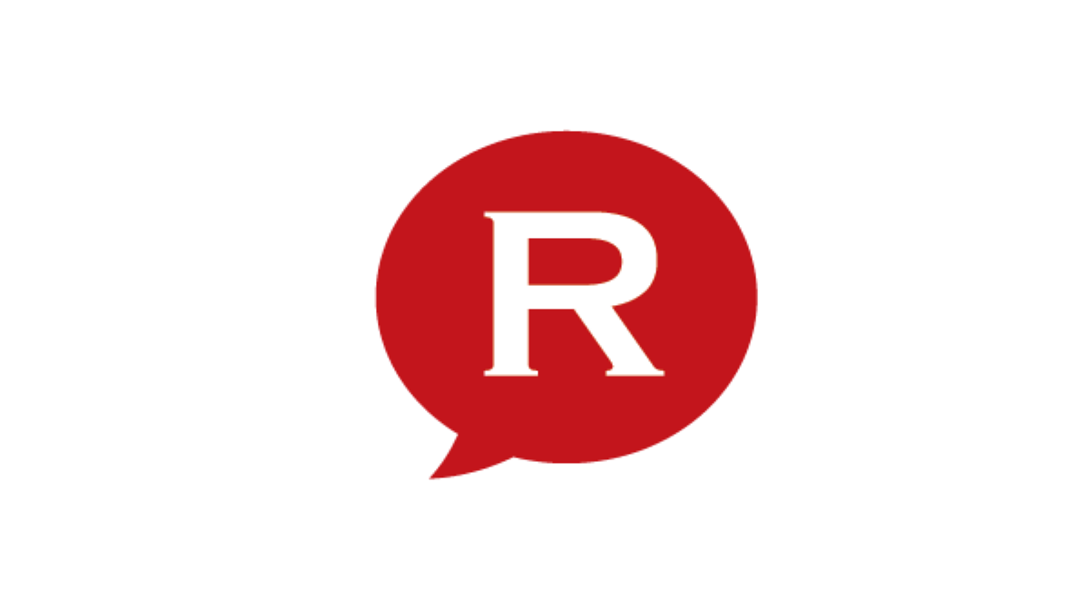 ING Bank Romania shut down its whole electronic payment processing system on Saturday afternoon, due to technical problems, the bank announced.
A fire drill gone wrong has caused the whole situation.
More than one million people who have cards issued by ING have been affected as they couldn't withdraw cash from the bank's ATM or use their cards for shopping.
Moreover, ING clients couldn't even use the Home'Bank system for online payments or to check their balance. The system was back online around 22:00 and the problem was fully solved later that night.
The retailers who have card acceptance terminals from ING haven't been able to use them either. Thus, some retailers who have exclusive contracts with ING, haven't been able to serve clients who wanted to pay by card and could only process cash purchases. Such has been the case of Lidl, one of the top supermarket chains in Romania.
The bank issued the following official statement on Saturday evening:
"We inform you that today, September 10, at 13:00, the data storage system started generating operating errors. Due to this unforeseen technical situation, the ATM network, the ING card acceptance system and the Home'Bank system have become unavailable.
We are working with the system suppliers to urgently solve this situation. This technical problem hasn't put in danger the ING clients' data and cash, which are fully safe. We will inform our clients periodically about the status of fixing this unpleasant situation.
We apologize for the inconvenience and we assure you that, together with the technical platform supplier, we have made it our highest priority to solve this problem."
ING Bank is one of the top local banks in terms of card payments. At the end of last year, the bank had over 1.2 million cards issued, some 1.1 million of which were used by individuals and close to 100,000 were company cards.
ING registered some 73.6 million card transactions last year, worth almost EUR 5 billion. Thus, on an average day ING processes over 200,000 transactions worth some EUR 13.7 million.
editor@romania-insider.com
Normal