OMV Petrom finishes EUR 600 mln refinery modernization in Romania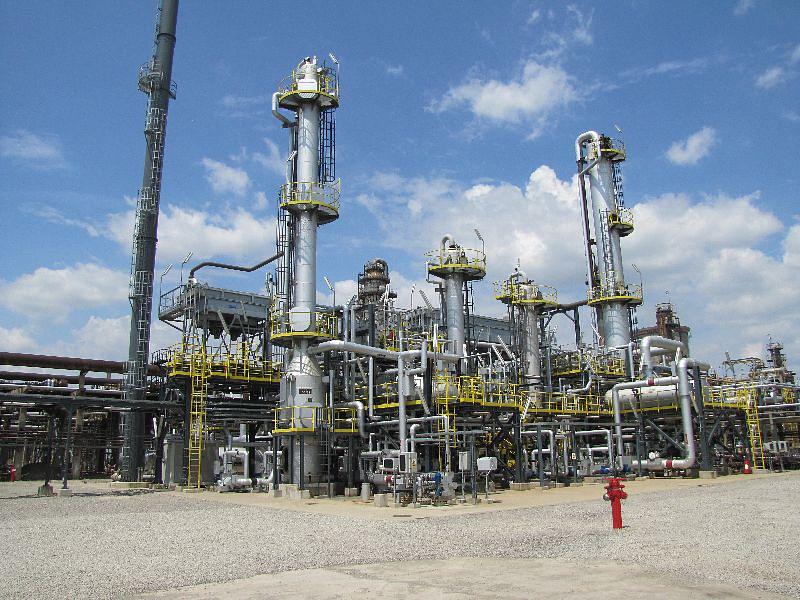 OMV Petrom (BVB ticker: SNP), the largest oil and gas company in southeastern Europe, recently finalized the modernization process for its Petrobrazi refinery in Ploiesti following a EUR 600 million investment program between 2010 and 2014, the company announced.
The main target of this program was to increase competitiveness. The refinery's capacity was adjusted to 4.2 million tons of oil per year, from an initial 4.5 million tons, which ensures efficient processing of all the crude oil OMV Petrom is extracting from Romania.
The capacity for diesel fuel was increased to 1.5 million tons per year, from 900,000 tons before the modernization. The refinery also reduced its energy consumption by a quarter.
"The increase of diesel share in Petrobrazi refinery's production will enable a better response to the demand on the Romanian market. In the past, when the refinery was designed, gasoline consumption exceeded that of diesel, but in recent years this trend was reversed," said Neil Anthony Morgan, OMV Petrom executive board member responsible for Refining and Marketing.
Important systems and equipment were replaced during the modernization program, with most of the work being performed during the refinery's two scheduled general shutdowns. The operation involved around 5,000 people working on the site and were finalized on time, without incidents, the company announced.
Petrobrazi is one of the only three refineries currently still active in Romania.  The other two  are Petromidia, owned by Kazakh group KazMunayGas, and Petrotel, owned by Russian group Lukoil. OMV Petrom also owns the Arpechim refinery in Pitesti, which it shut down completely at the end of 2008.
OMV Petrom owns the majority of Romania's oil reserves and about half of the country's gas reserves. The company also has the largest share on Romania's fuel market. Petrom also owns an 860 MW gas powered electricity plant and a 45 MW wind park in Romania.
In 2013, the company had a consolidated net profit of EUR 1.09 billion and a turnover of EUR 5.5 billion. The company is 51 percent controlled by Austrian group OMV, with the Romanian state still holding 20.64 percent of the shares and Romanian investment fund Fondul Proprietatea owning another 19 percent.
OMV Petrom is listed on the Bucharest Stock Exchange and has a market capitalization of EUR 6.18 billion.
Andrei Chirileasa, [email protected]
Normal