OMV CEO: New natural gas royalty in Romania is 'nonsense'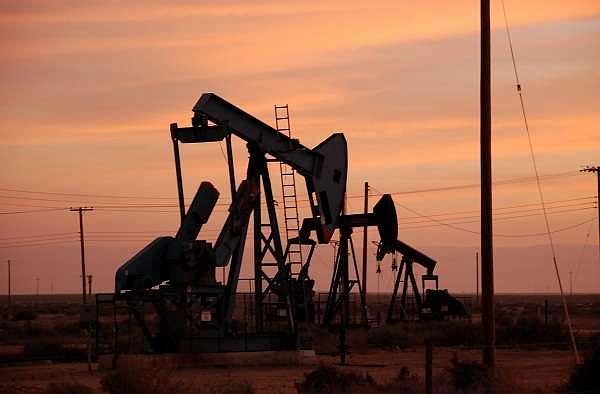 Romania's decision to impose a royalty tied to the Vienna trading price for natural gas producers in Romania is a nonsense, said Rainer Seele, CEO of OMV, at the company's development plan presentation in London. He answered a question form the Romanian journalists present at the event, local Profit.ro reported.
"The principle is a nonsense. Why not the price in Asia, which is much higher? Why a price from outside Romania? The next step would be to tie it to the price on the Moon," said Seele in response.
Last month, Romania's energy sector regulator, the National Agency for Mineral Resources (ANRM), decided the reference for calculating royalties for natural gas extracted in Romania would be the average trading on the CEGH Vienna. This triggered discontent among gas producers, which argued it did not reflect the realities on the local market and that Romania does not export natural gas, hence it is not traded on the Vienna hub.
With this move the ANRM was trying to fix the way it imposed royalties, after the Court of Accounts found in 2016 the agency had been wrongly established and kept the royalty price.
Normal