Old British Pathé newsreel footage shows Romania during the 20th century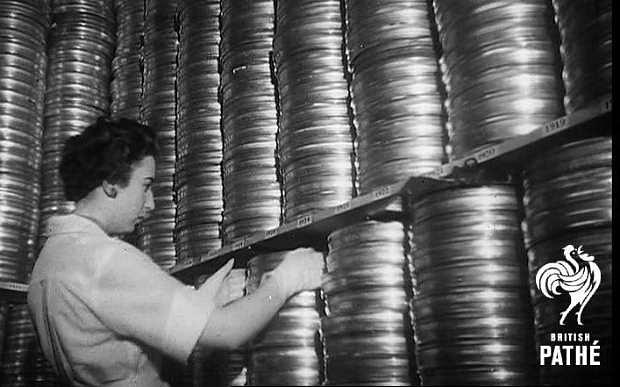 Fascinating glimpses into 20th century have been uploaded to YouTube by the British Pathé, including numerous clips of Romania shot during the period.
King Michael arriving at Waterloo Station, Queen Marie of Romania visiting New York, the 1969 European Boxing Championships in Bucharest, Russian troops pursing Germans while they retreat from the country in 1944 – these are just some of the black and white news clips now available to watch online.
Another shows a glamorous royal wedding between the Archduke Anton of Habsburg and Princess Ileana of Romania held at Peles Castle in 1931. The uprising against Nicolae Ceausescu is also among the clips.
The footage is accessible after the British Pathé, the newsreel maker which documented all walks of life on video during the 20th Century, uploaded its entire collection of moving images to YouTube.
The archive of 85,000 clips, or 3,500 hours of footage was digitized in 2002 thanks in part to a grant from the National Lottery, and is now freely accessible to anyone around the world.
Historic moments covering both World Wars, tragedies like the Hindenburg disaster, rare glimpses into the lives of celebrities such as Marilyn Monroe are just some of the thousands clips available.
King Michael at Waterloo station
Queen May of Romania
Romanian Dictator Overthrown
The full collection of videos on Romania is here on YouTube.
Shaun Turton [email protected]
Normal