Office inventory in Romania's main regional cities to reach 1 mln sqm next year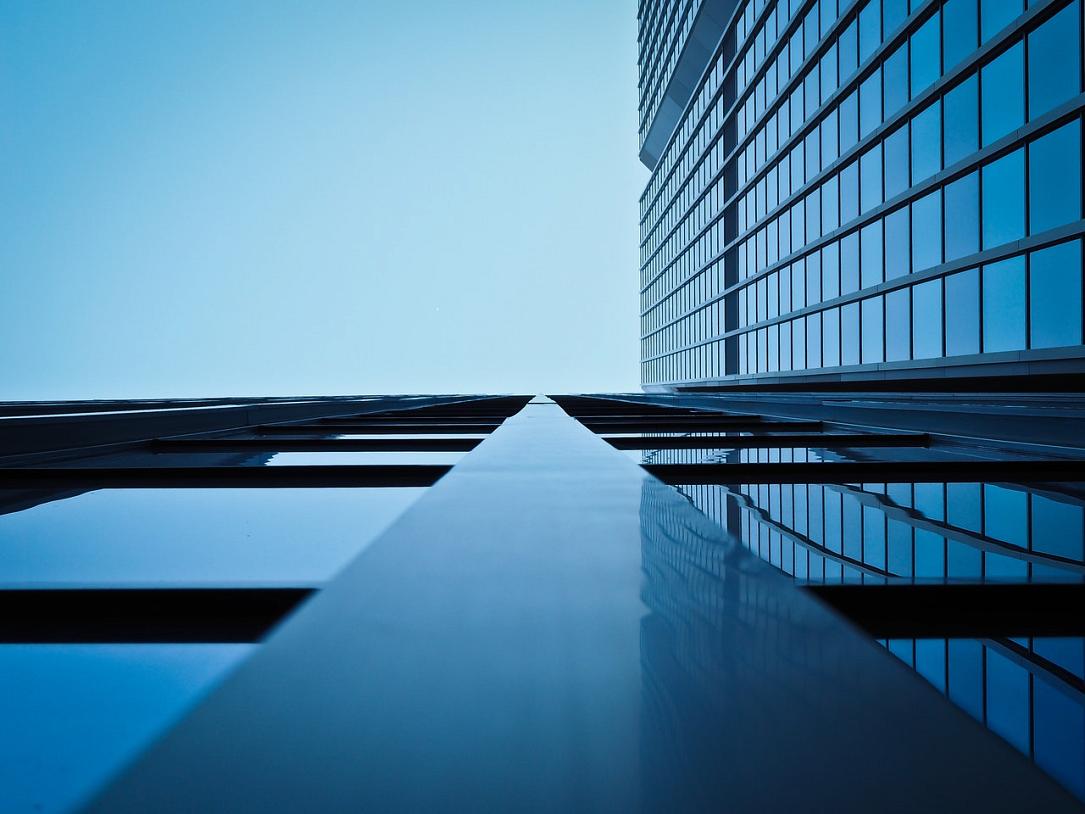 The modern office space inventory in Romania's main regional cities, namely Cluj-Napoca, Timisoara, Iasi and Brasov, has reached 780,000 sqm at the end of June 2018, up 12% over the same month of last year, and will go over 1 million sqm next year, according to real estate consultancy firm Cushman & Wakefield Echinox.
About 50,000 sqm of new offices will be delivered in these cities by the end of this year, bringing the total deliveries in 2018 at 120,000 sqm.
Cluj-Napoca is the biggest regional office market with an inventory of 282,000 sqm, according to C&W Echinox. The office stock in Timisoara reached 213,000 sqm while in Iasi it stayed at 180,000 sqm and in Brasov it reached 103,000 sqm.
Timisoara will see the highest deliveries by the end of 2019, namely 102,000 sqm, followed by Cluj-Napoca – 71,000 sqm, Brasov – 38,200 sqm and Iasi - 27,600 sqm.
The rents for class A office space in these cities varies between EUR 11 and EUR 15 per sqm per month while services taxes are between EUR 2 and EUR 3.5 per sqm per month.
Bucharest office vacancy rate reaches lowest level after 2009
(photo source: Pexels.com)
Normal