Around 10% of office buildings in Bucharest are bike friendly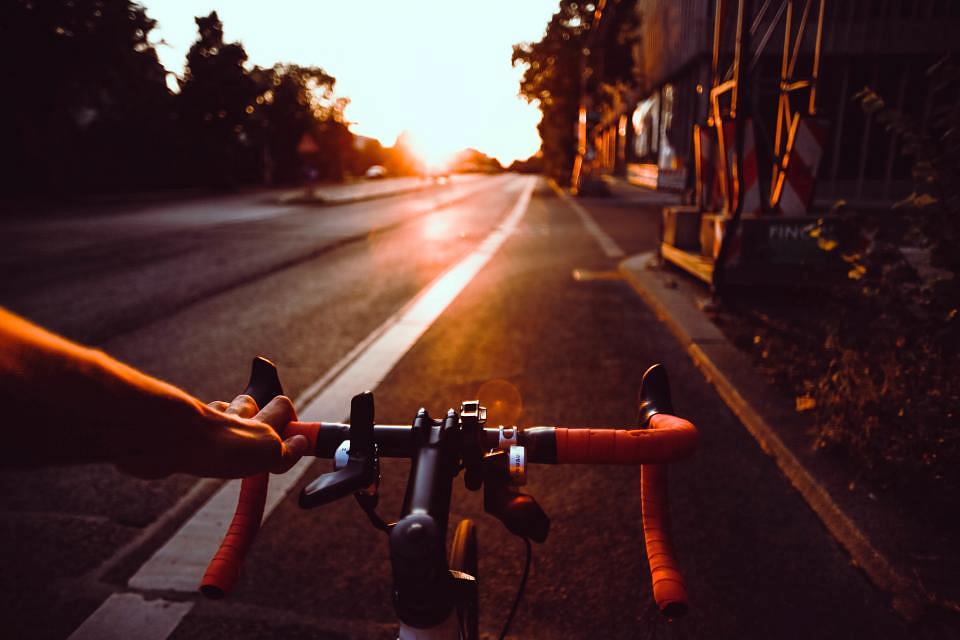 Approximately 10% of the existing office buildings in the Romanian capital have bicycle facilities, according to an analysis made by real estate consultancy company Esop Consulting | CORFAC International.
However, the office buildings under construction to be delivered between 2018 and 2020 will have more parking spaces for bicycles, showers and dressing rooms, according to the analysis, cited by local Agerpres. For example, the Campus 6 project in the Politehnica area in western Bucharest will also have an I'Velo bike sharing station.
In Bucharest, only 1% of the population uses the bicycle as a frequent means of transportation, according to statistics of The European Cyclists' Federation, while in Copenhagen, which ranks first in the top, the percentage of cyclists is 35%. The share is also high in Amsterdam, of 32%.
This year, the European Commission talked for the first time about the possibility to introduce in the European directive on the energy performance of buildings rules on parking spaces for bicycles and other non-polluting means of transport, as well as rules on facilities for electric cars.
A recent study by online recruiting platform eJobs revealed that only a quarter of Romanian employees spend less than 30 minutes a day commuting to and from work. Over 36% of respondents said they need between 30 minutes and one hour per day to get to work and then back home, while 37.7% spend between one and two hours commuting.
Irina Marica, [email protected]
Normal