Objects of Romania's late communist dictator Ceausescu, on sale at online auction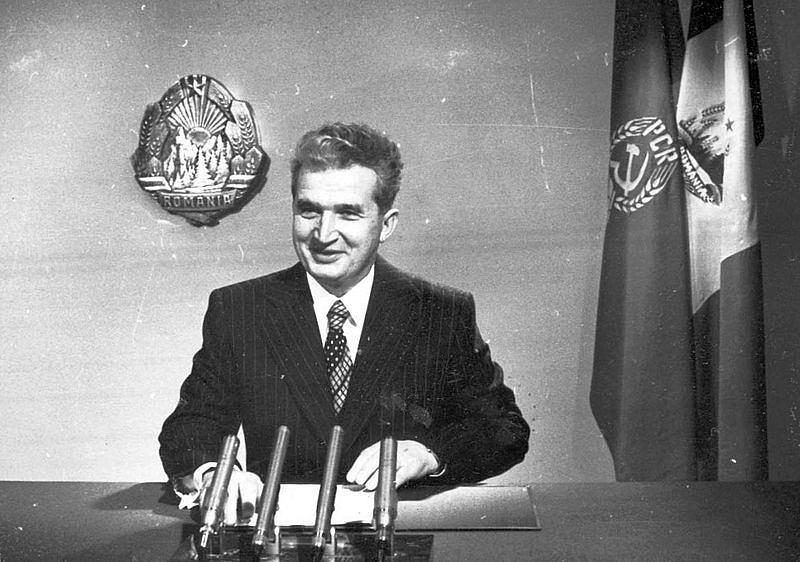 Local auction house Artmark will mark 100 years since the birth of late communist dictator Nicolae Ceausescu with a special online auction that will be organized later this month.
The auction, called Epoca de Aur (The Golden Age), comprises a series of objects that belonged to the Ceausescu family. For example, the catalog includes a tiger fur, which was a gift of protocol – starting price EUR 1,200, a hunting costume of Nicolae Ceausescu – starting price EUR 200, a hat of Elena Ceausescu – EUR 80, and a bag and pair of shoes of Elena Ceausescu – EUR 200. Several diplomatic gifts the Ceausescus received on different occasions will also be put up for sale, as well objects representative for that period.
The sale will be organized online on January 31, 19:00.
Nicolae Ceausescu was born on January 26, 1918, in Scornicesti. He was the last communist leader of Romania.
Ceausescu was the country's president until 1989, when the December Revolution ended the communist regime in Romania. After the Revolution, both Nicolae and Elena Ceausescu were tried and convicted to death for mass murder after a two-hour court session.
1989 Revolution in Romania: Three attempts to kill communist dictator Ceausescu
From Ceausescu to Trump: Washington Post analysis looks at US administration flattery outbreaks
Irina Marica, irina.marica@romania-insider.com
Normal