Romanian nuclear power producer aims to finalize negotiations for new reactors this year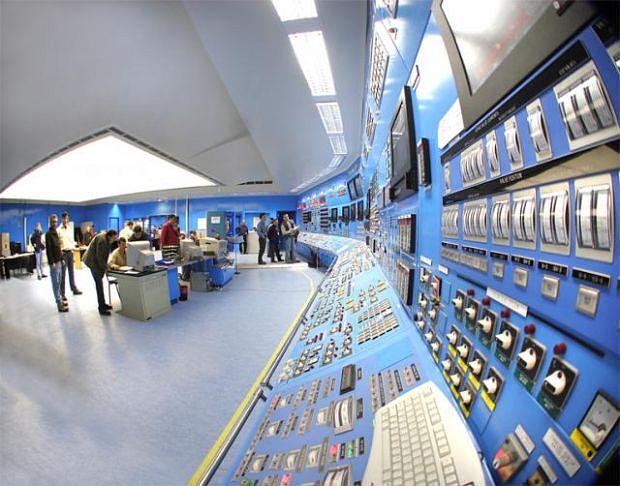 State-owned nuclear power producer Nuclearelectrica, which operates Romania's Cernavoda nuclear power plant, aims to finalize its negotiations with China General Nuclear Power Corporation (CGN) on building two new nuclear reactors by the end of this year.
Nuclearelectrica also plans to set up a new company to manage the project next year, local Ziarul Financiar reported.
The revised strategy for the construction of nuclear reactors 3 and 4 will be discussed by the company's shareholders on August 22.
The Cernavoda nuclear power plant currently has two functioning reactors with a combined nominal power of about 1,400 MW, which cover close to 20% of the local electricity consumption. The two new reactors would cost about EUR 6.5 billion, according to some estimates and will be built by a joint venture between Nuclearelectrica and CGN, which is controlled by the Chinese government.
The negotiations between the two sides on this project have been ongoing for almost three years without any concrete outcome. The Romanian government adopted a memorandum on Tuesday that gives Nuclearelectrica more freedom in its negotiations with the Chinese side.
Romanian nuclear power producer sees 52% profit increase in Q1
Normal