Nordis invests EUR 2.5 mln in two residential projects in Romania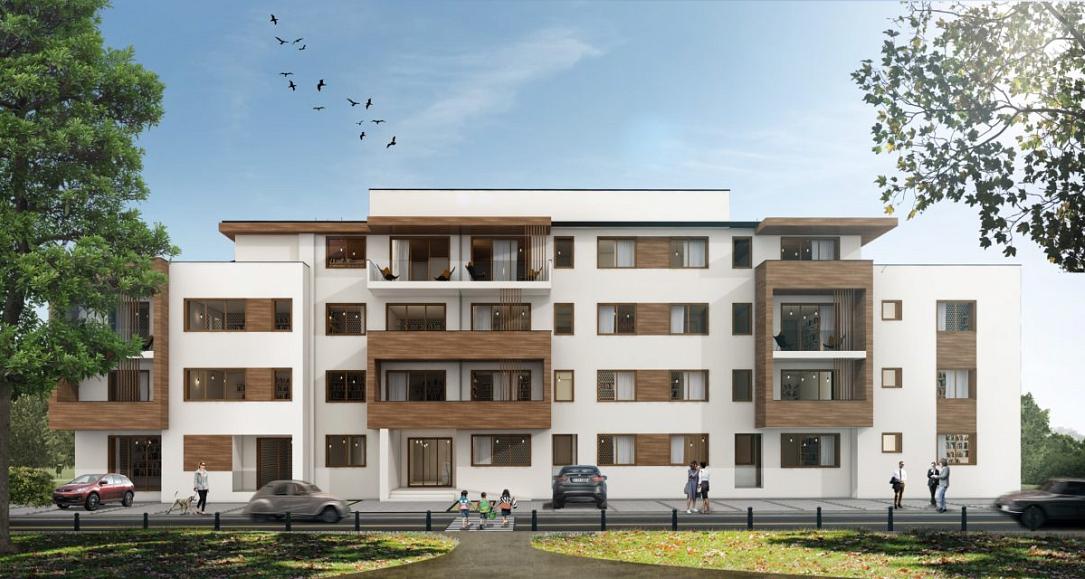 Real estate broker and developer Nordis will invest EUR 2.5 million in two new boutique residential projects called Nordis Residence Otopeni Garden and Nordis Residence Grant Home.
The two projects will be located near the Otopeni City Hall, respectively near the Grant Bridge.
They will have a small number of apartments, with two and three rooms, as well as a sauna, a sporting place and a playground for kids. Prices will start from EUR 49,000 plus VAT.
The two projects address the middle-class segment, said Florin Postoaca, investment department manager within Nordis.
The buildings' thermal insulation is done with eco-friendly and fireproof materials.
Normal