Five Nordic countries present at the Romanian Design Week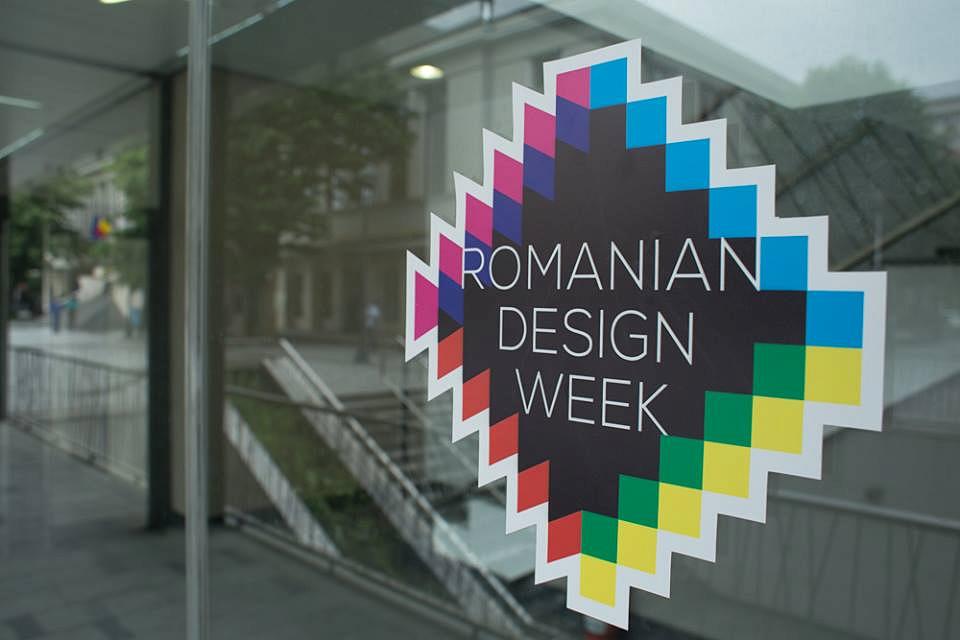 The 2016 edition of the Romanian Design Week will take place between May 20 and June 5.
It will feature five Nordic countries, namely Denmark, Iceland, Sweden, Finland, and Norway.
The five countries are included in the exhibition called A Turn for the Better, aiming to showcase local solutions to global problems.
(photo source: Romanian Design Week on Facebook)
Normal