NGOs in Romania's healthcare sector could get higher contributions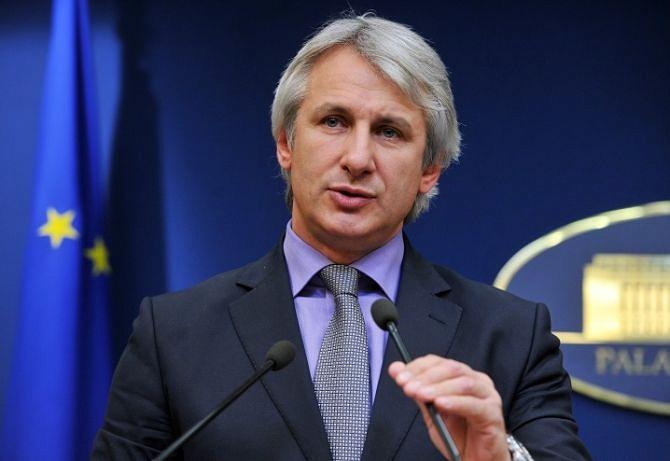 Romania's Finance Ministry may increase the share of an individual's income tax that can be directed to non-profit organizations (NGOs) in the healthcare sector from 2% to 3.5%, finace minister Eugen Teodorovici said on Tuesday, March 6.
"We must help these NGOs that support people with special needs. Otherwise, they can't fulfill their purpose," Teodorovici said, local Agerpres reported.
He added that he talked about this with prime minister Viorica Dancila and that he will centralize proposals from NGOs to find the best ways to help them.
An increase in the contribution percentage would compensate for the income tax cut from 16% to 10%, a measure that negatively impacted local NGOs that rely on contributions from individuals. A final decision on increasing the contribution percentage will be made in March, the minister said.
NGOs in Romania, allowed to submit donation forms on behalf of donors
Normal