New state aid line soon to give EUR 100 mln to small and medium Romanian companies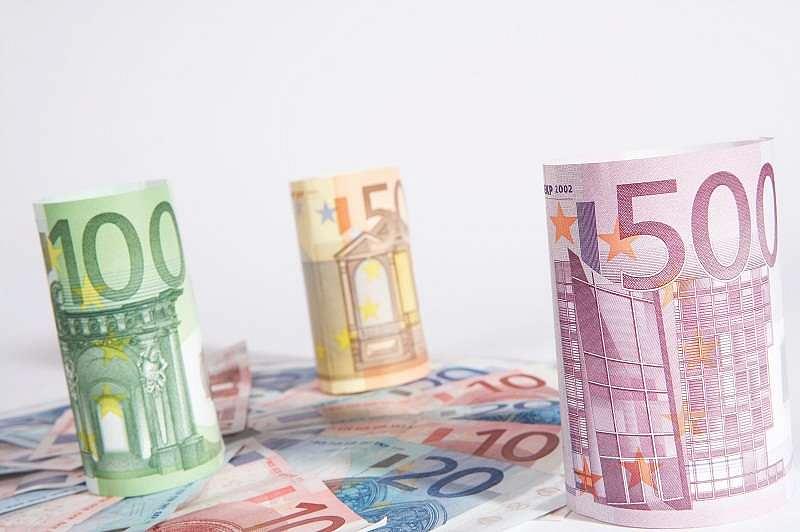 The Ministry of Finances via its Department for State Aid prepared a line in order to give EUR 100 million in total to small and medium companies to develop their activity.
Later edit: the Government decision was published in the Official Gazette on May 28 and the financing line is expected to open within two weeks.
Companies from most fields, except agriculture, processing agricultural products, fishing are eligible to apply for this financing line. The companies have to have all taxes paid and to present a good business plan.
The funding line will only finance building of warehouses for production, and for the rest of the activities, only equipment purchases will be among eligible costs covered.
In order to obtain EUR 100,000, the companies submitting for financing will have to commit to create five new jobs, while for EUR 200,000, which is also the maximum on this financing line, they will have to have seven new employees.
The consultative guide was presented on May 9, and the final guide is still pending, and so is opening the session. The payments will be made considering the principle of reimbursements - the beneficiary will pay and then will be reimbursed by the Ministry. The payments will be made between 2014-2016.
Compared with EU funds, the State Aid lines have much better and faster evaluation processes, easier procedures, as well as quicker reimbursement of funds.
By Roxana Mircea, Guest Writer
Normal