New edition of Night of Romanian Movies this September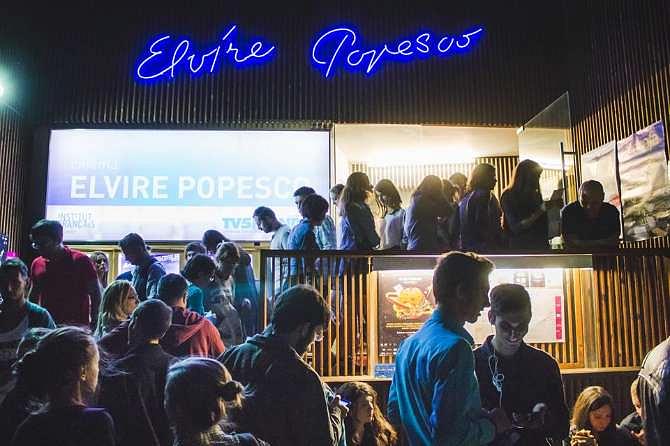 On September 18, film lovers in Bucharest and Cluj-Napoca will have the chance to spend an entire night watching Romanian movies. This year's edition of the White Night of Romanian Movies event comes with recent productions, short movies, and documentaries.
The event's program includes Ana Lungu's debut film Autoportretul unei fete cuminti/ Self-portrait of a dutiful daughter, Radu Jude's well-known movie Aferim!, Tudor Giurgiu's De ce eu?/Why me? , and documentaries Pasaport de Germania/Trading Germans directed by Razvan Georgescu, and Aliyah DaDa by Oana Giurgiu. The public can also see more than 10 short films.
In Bucharest, the screenings will take place at Cinema Studio, CinemaPRO, Elvire Popesco Cinema, Sala ArCub, the Romanian Peasant Museum, Dianei | 4, J'ai Bistrot, and Deschis Gastrobar. Film lovers in Cluj-Napoca can see the movies at Victoria Cinema and Casa TIFF.
The event's program will soon be available here.
Astra Film Festival brings 130 movies to Romania's Sibiu
Irina Popescu, [email protected]
(photo source: noaptea alba a filmului romanesc on facebook)
Normal