New Bucharest restaurant brings vegetarian dishes, Romanian food to the table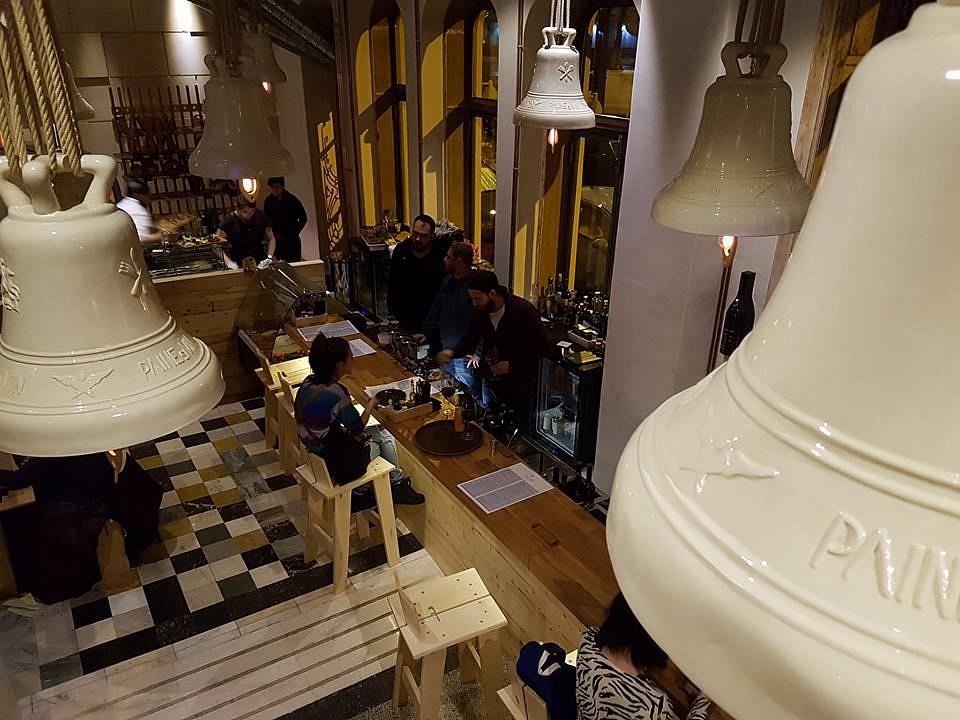 Paine si Vin is a newly opened Bucharest restaurant, with a food offering that combines Romanian dishes, vegetarian options, and freshly baked bread.
Around 30% of the menu is meant for vegetarian customers, while the rest includes a selection of maya bread, cheese specialties, and meat products from local producers, including the Mangaliţa ham (jamon de Mangaliţa).
The restaurant also has a selection of Romanian wines produced by wineries from all the country's traditional regions.
The restaurant is located at 4 Actor Ion Brezoianu St. Further details here.
(Photo source: Paine si Vin Facebook page)
Normal