Nespresso to launch coffee boutique and online store in Romania this summer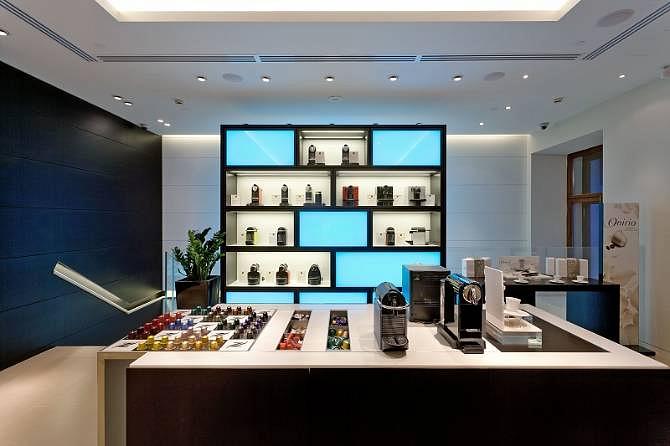 Nespresso will open its first boutique in Bucharest at the end of summer, after launching its online shop for Romania in early June, the company announced. The Nespresso Boutique will be located on Calea Dorobanti downtown the Romanian capital. (in picture, the Nespresso Boutique in St. Petersburg, Russia)
Meanwhile, the company targets Romanian places specialized in fine dining, targeting offices, hotels, and restaurants, said Sonia Nastase, Country Manager Nespresso Romania. Starting June, Romanian consumers will be able to buy Nespresso Grands Crus coffee, coffee machines and accessories via the Club Nespresso, either online, or through the phone assistance service.
Nespresso has been working with professional clients in Romania for the last five years and now it wants to expand into the retail segment, targeting all local coffee lovers, said Christophe Cornu, Executive Commercial Director with Nestlé Nespresso S.A.
The company bets on the Romanian market for its premium portioned coffee potential. "Around 90% of Romanians drink coffee. In recent years, their habits got more sophisticated, so the specialized coffee market saw a boost," added Sonia Nastase.
Nespresso runs over 400 coffee boutiques across 55 countries in the world, having opened the first one in 2000 in Paris. The company has some 10,500 employees. The Nestlé Nespresso company is an autonomous globally managed business of the Nestlé Group, with corporate headquarters in Lausanne, Switzerland.
Corina Chirileasa, [email protected]
Normal