NEPI begins work on new mall in Western Romania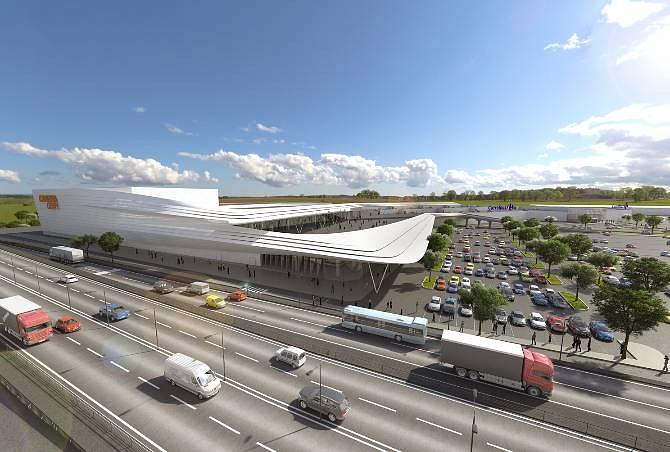 South – African fund NEPI recently started work on its new shopping mall in the Western Romanian city of Timisoara. The mall will cover 70,000 sqm in southern Timisoara, and will include a 4,000 – sqm multiplex cinema. NEPI will invest EUR 78 million in the new mall, whose completion date was not yet announced.
Cinema City Romania will run the new cinema, with some 2,400 seats, which will become the biggest multiplex outside Bucharest. It will feature 14 cinema screens, including a 4Dx hall with mobile hi-tech chairs and special effects.
Bucharest's newest mall comes with first 4Dx cinema in Romania
The new mall in Timisoara will also include a 10,000 Carrefour unit, the only hypermarket in Western Romania. A skating rink and a fitness center will also find home in the new shopping center.
NEPI's new mall in Timisoara will be located on Sagului street, on the premises of the former Dermatina factory, according to previous information. The investment fund is yet to announce a delivery date for the mall, and an official name.
NEPI, currently the largest property owner and developer in Romania, owns the City Business Center offices in Timisoara, which it acquired in 2012 from investor Ovidiu Sandor and his partners.
This spring, NEPI will open its new Mega Mall in Bucharest.
Investment fund NEPI raises another EUR 150 mln for investments in Romania
Corina Chirileasa, [email protected]
Normal