Concerts at fortified churches in central Romania this summer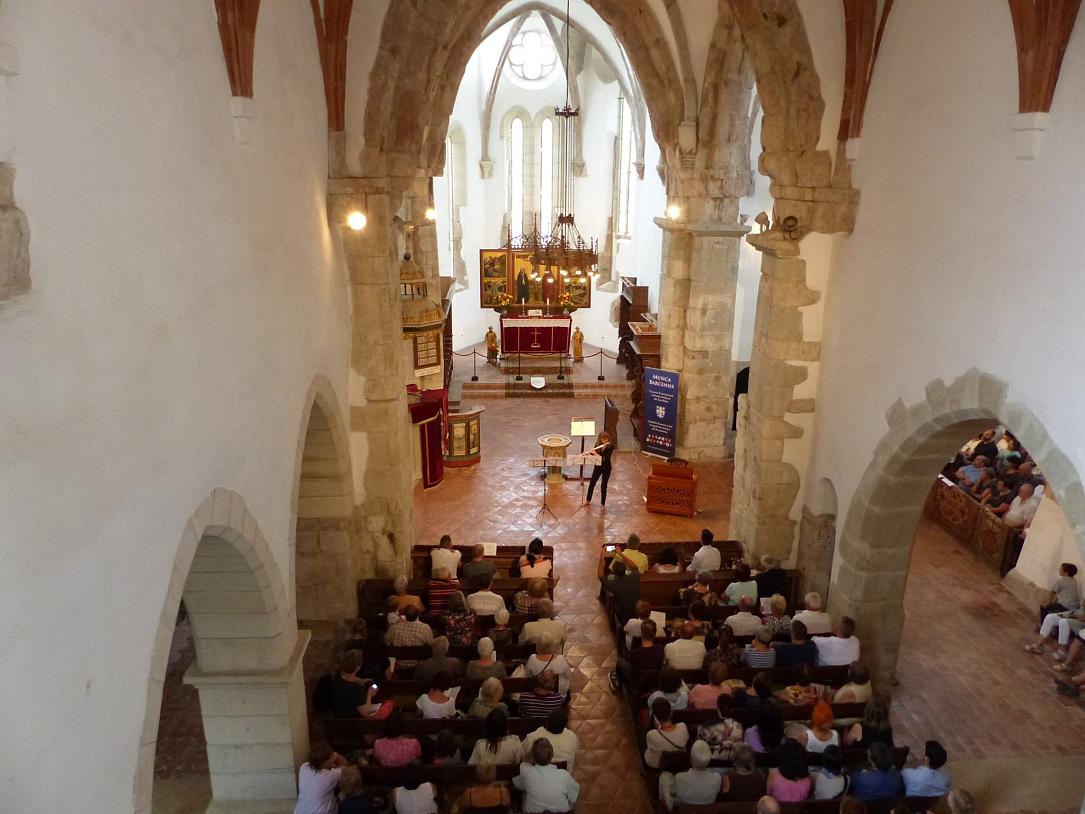 Over 400 guests coming from seven countries, and local and regional artists will perform at the 17 concerts part of the Musica Barcensis festival, held in various fortified evangelical churches in Braşov county, in central Romania.
The festival takes place from June 30 to August 26. The event kicks off with the traditional musical trip on the route Braşov-Homorod-Dacia-Meşendorf-Criţ-Cloaşterf-Braşov.
The concerts take place every Saturday and Sunday throughout the months of July and August in the fortified churches in Braşov (Sf. Bartolomeu, Black Church, Sf. Martin), Cristian, Ghimbav, Hălchiu, Hărman, Râşnov, Sânpetru, Vulcan. Bisericile Sf. Bartolomeu and Prejmer (pictured).
A first at this year's edition of the event is a concert of Bach's St. Matthew Passion, performed on baroque instruments. Another premiere is the concert of the London Schools Symphony Orchestra, a well-known student orchestra from London.
Entrance to all of the concerts is free of charge. The program is available here.
Which is the most visited Saxon church in Romania?
(Photo: Forum Arte Facebook Page)
Normal