Bucharest to host monument dedicated to Jewish heroes who fought for Romania in WWI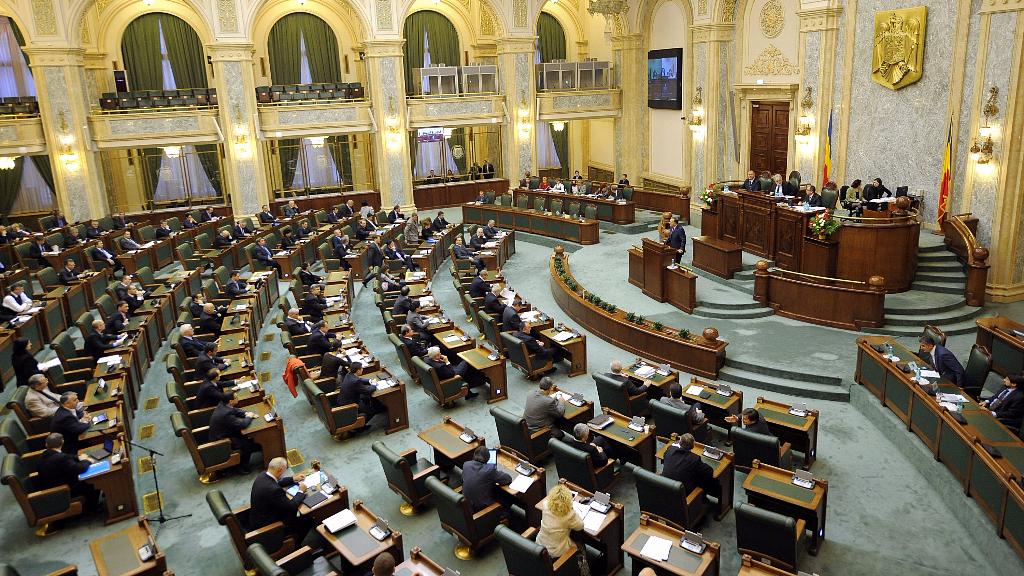 The Romanian Senate adopted on Monday, December 18, a legislative proposal on building a commemorative monument dedicated to Jewish heroes who gave their lives for Romania in World War I, reports local Mediafax.
The bill was initiated by two senators from the ruling Social Democratic Party (PSD) and a deputy representing the minorities.
The monument, which should be built in Bucharest, will be managed by the Ministry of Defense. The same ministry will be in charge of establishing where exactly the monument will be built, as well as its construction and inauguration dates.
According to the explanatory memorandum, the construction of this monument will contribute to "enhancing the heroic deeds performed for the protection of Romania, developing the national identity and respect for the Romanian Army, combating xenophobia and anti-Semitism, as well as stereotypes and misperception, and the promotion of the Jewish heroes' sacrifice in the war to reunite Romania."
The Ministry of Defense and the Ministry of Finance will elaborate a draft Government decision on registering the monument in the centralized inventory of the state's public domain assets, and its assignment to the administration of the Ministry of National Defense, according to the legislative text.
The Chamber of Deputies will also have to vote on this draft bill.
Irina Marica, [email protected]
Normal