How much money has Romania raised so far for Brancusi sculpture?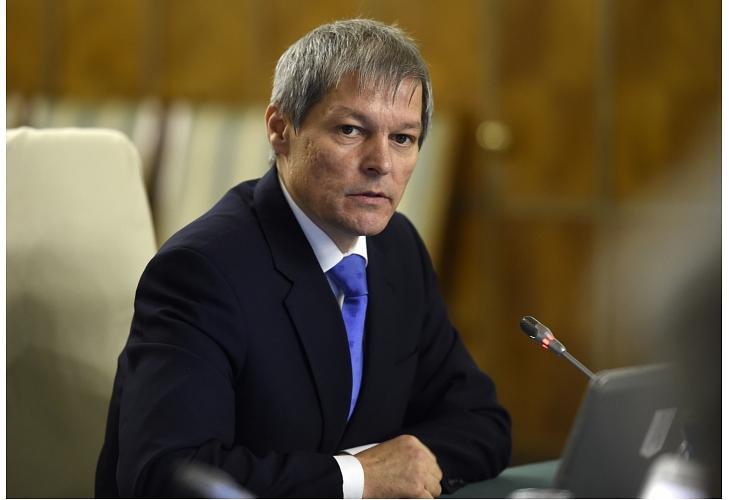 Romania's Government has raised little over EUR 138,000 or 2.3% of the EUR 6 million needed to buy famous Constantin Brancusi sculpture Wisdom of the Earth (Cumintenia Pamantului).
The campaign was initiated by former culture minister Vlad Alexandrescu at the beginning of April this year, and officially started on May 19. Romania's Ministry of Culture has agreed to pay EUR 11 million to the sculpture's current owners for one of the most famous Brancusi pieces that is still in Romania. The Government will pay EUR 5 million and aims to raise another EUR 6 million through an unprecedented public fundraising campaign.
So far, Romanians have donated EUR 49,606 via the campaign's website, EUR 8,875 via eMAG.ro, and 79,707 by wiring money into the Ministry's accounts opened at the State Treasury and several local banks, according to a Government statement. Half of the money came from almost 3,500 individuals and companies who donated after the Government started promoting the campaign officially, on May 19.
"I want to thank the Romanians for the support they've shown so far. Personally, they have once again strengthened my belief that we have the resources of national cohesion around large country projects," said Prime Minister Dacian Ciolos.
Those who want to be a part of this project can currently make donations on the campaign's website and by wiring money into any of the Ministry's accounts. Romanians can also buy the sculpture virtually on eMAG.ro, the largest online retailer on the local market.
The Government announced last week that it would introduce new ways of raising the necessary money for buying Wisdom of the Earth, namely text messages (SMS) and televised fundraising campaigns (teledon). Romania's public television TVR has already announced that it would organize a teledon and several special shows to help raise the money.
The authorities need to raise the EUR 6 million by end-September. If the fundraising campaign fails, those who donate should get their money back.
Irina Popescu, irina.popescu@romania-insider.com
Normal