Modern retail expansion moves to rural areas in Romania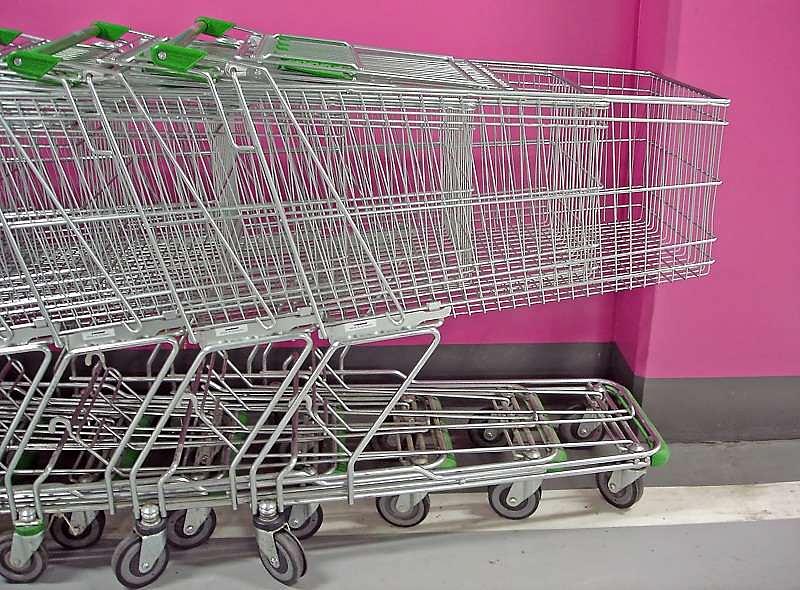 The modern retail market in Romania has reached a value of between EUR 17 and 20 billion as private consumption increased by over 10% in 2017. The sector's growth was also boosted by the modern retailers' expansion with over 350 new stores in 2017, most of which were opened in the rural area, according to a report by Euler Hermes.
Supermarket chain Profi, controlled by private equity fund Mid Europa Partners, led the expansion for the second year in a row, with 200 new units opened in 2017. Most of the new units were under the Profi Loco format, which targets rural areas.
Profi ranks first for the number of stores, followed by supermarket chain Mega Image, which slowed down its expansion pace in 2017, and French group Carrefour, which also integrated the Billa supermarket network.
The trend among modern retailers is to get closer to the consumers through proximity stores, according to Euler Hermes. Mega Image continued to develop outside Bucharest, Carrefour expanded its Carrefour Market concept, Auchan went into gas stations with the My Auchan stores and Metro expanded its La Doi Pasi network.
This year, retailers will continue to expand in rural areas and open more proximity stores, targeting towns with under 15,000 inhabitants.
Supermarket chain Profi reaches 700 units in Romania
Modern retail area reaches about 3.5 mln sqm in Romania, new projects to come
Normal