Mobile operators sanctioned in Romania for failing to reach targeted coverage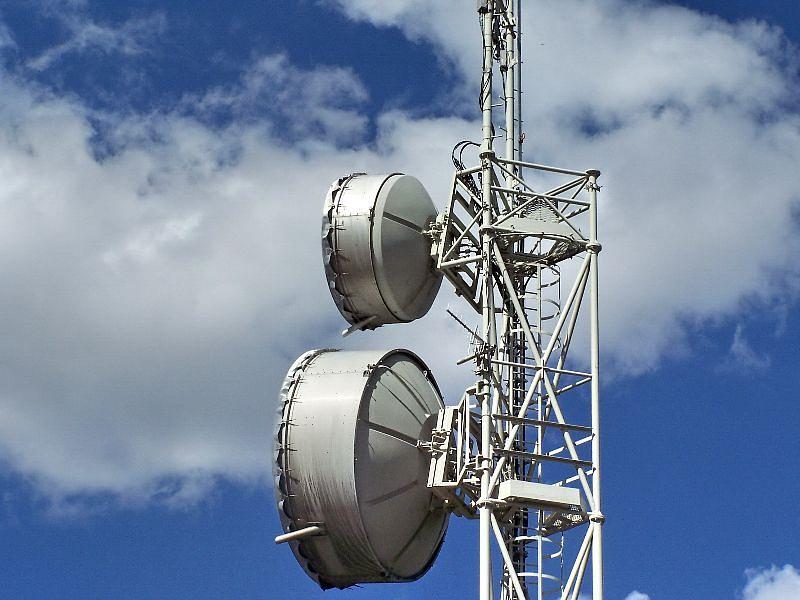 Romania's telecom sector regulator has sanctioned telecom operators Orange and Vodafone with warnings and fined Telekom Romania with RON 500,000 (EUR 107,500) for failing to reach the targeted coverage of 98% of Romania's population by April 2017.
In the first half of this year, ANCOM measured the coverage with mobile voice services in 12,786 localities in Romania, with over 19.8 million inhabitants. Following this control, ANCOM issued warnings against Orange and Vodafone, which reached a coverage of 97.56%, respectively 97.8%, and fined Telekom Romania, whose coverage was lower, at 96.8%.
According to the law, mobile operators must cover 98% of Romania's population with their voice services, this also being a condition in the license agreements awarded in 2012.
Vodafone and Orange fined by Romania's telecom regulator
Telekom Romania to pay hefty fine for security incident in March
Normal