Average mobile internet consumption per inhabitant in Romania, up 50% in first half of 2018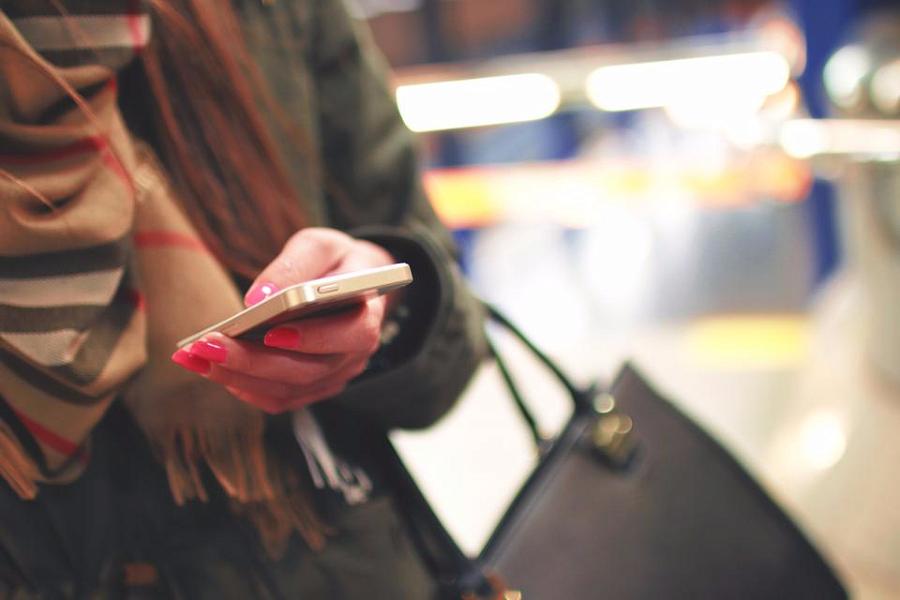 The total mobile internet traffic in Romania increased by 49% in the first half of 2018 compared to the last semester of 2017, to 0.26 million TB, and the average monthly mobile internet traffic per inhabitant reached 2.3 GB, according to data presented by the telecom market regulator ANCOM.
The evolution was mainly supported by the rise of 4G connections, which reached 9 million at the end of June this year, up 12% compared to end-December 2017. Thus, 4G connections reached almost half (46%) of all mobile connections in Romania (19.3 million in total).
The number of fixed internet connections in Romania reached 4.9 million in the first half of 2018, up by 3.6% compared to end-2017. The penetration rate of fixed internet per 100 households was 60% at national level, respectively 72% in urban areas and 43% in rural areas.
The gap between urban and rural areas kept narrowing as the number of fixed internet connections in rural areas exceeded 1.5 million, up 8% for the second semester in a row.
In H1 2018, the total fixed internet traffic reached 3 million TB, up 14% over the previous six months. The average monthly fixed internet traffic per inhabitant was 26 GB.
Average speed of internet connections in Romania maintains growth trend
Romania ranks 10th in the world for cheapest broadband internet
Normal