Romanian writer Mircea Cărtărescu's odds of winning the 2017 Literature Nobel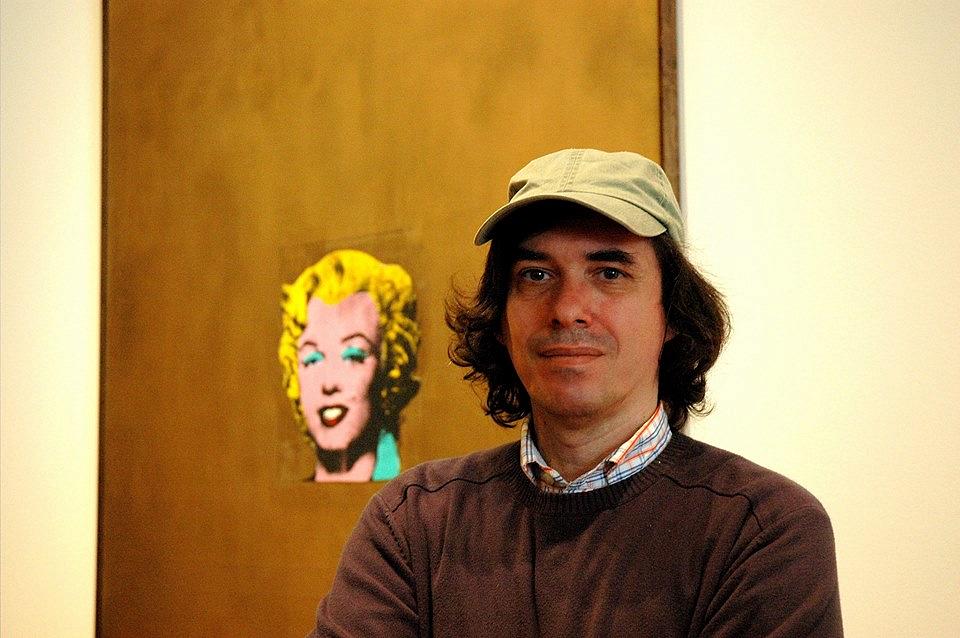 Romanian novelist, poet and essayist Mircea Cărtărescu is credited with 33/1 odds of winning this year's Nobel Prize in Literature by the betting service Ladbrokes. The winner will be announced tomorrow, October 5.
Cărtărescu's odds this year are lower than in 2011, when it had 21/1 odds of winning. Still, the Romanian writer is listed ahead of French author Michel Houellebecq or of British Indian novelist Salman Rushdie.
Ranked with high odds at winning the prize this year is Kenyan novelist, playwright, short story writer and essayist Ngugi Wa Thiong'o, with 4/1 odds. Canadian novelist, essayist and activist Margaret Atwood, whose 1985 novel The Handmaid's Tale was recently turned into a TV series, is also ranked with high odds, of 6/1. Spanish novelist Javier Marias is listed with odds of 10/1, Chinese novelist Yan Lianke with odds of 14/1, and Albanian novelist and poet Ismail Kadare with odds of 20/1.
Mircea Cărtărescu is one of the most translated and awarded Romanian authors internationally. A lot of his work is available in English, French, Spanish or German and he can be read overall in more than a 20 languages. The trilogy Blinding is probably his most translated work so far. The full, three-part trilogy can be read in English, Dutch, German, French, Bulgarian, Swedish and Norwegian. One or two parts of the work have also been translated in Italian, Turkish, Hungarian, Macedonian or Spanish.
Romanian writer Mircea Cărtărescu to receive Spanish Leteo award
Normal