Minimum gross wage in Romania will increase by 7.9% in January 2019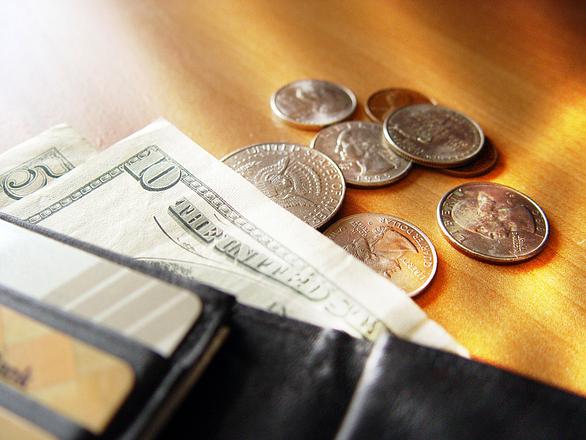 The minimum gross wage in Romania will increase by RON 150 or about 7.9% on January 1, 2019, to RON 2,050 (EUR 440), labor minister Lia Olguta Vasilescu announced on Monday evening in a TV interview.
She said she already talked to representatives of the employers and unions about this and that the measure was included in the governing program so there's nothing new about it, local Mediafax reported.
The minimum gross wage increased on January 1, 2018 from RON 1,450 to RON 1,900 (EUR 409). The minimum gross wage takes into account a monthly labor program of 166 hours at an average hourly wage of RON 11.45 (EUR 2.46).
The labor minister also said that the minimum net wage will be calculated in euro in the next governing cycle.
"We started in December 2016 with a minimum (net) wage of EUR 205 and we reached EUR 251," she said.
Almost half of the employees in Romania are paid the minimum wage.
Normal