Former head of Romania's Trade Chamber sentenced to over 9 years in jail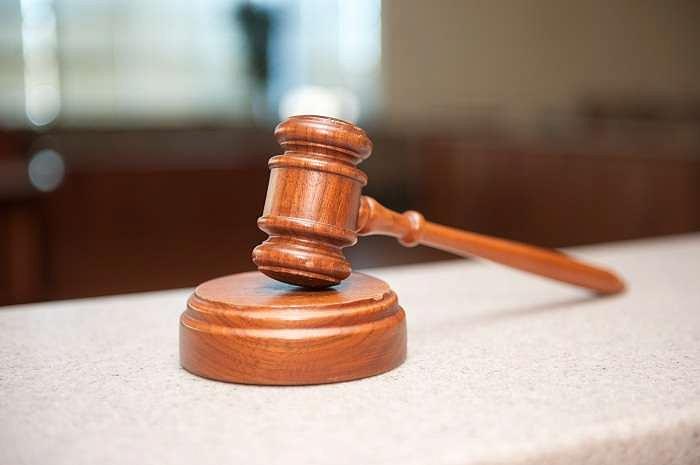 The former president of Romania's Trade and Industry Chamber, Mihail Vlasov, was sentenced to nine years and ten months in jail for corruption offences. The sentence is not final, however, local Mediafax reported.
Vlasov was charged with using his influence and public authority for personal gains or to the benefit of his family, embezzlement and forgery. According to the National Anticorruption Directorate (DNA), Vlasov took over EUR 10 million from the chamber's funds. He also used the chamber's money for gambling at casinos.
The total damage he caused to the Trade Chamber amounted to RON 54 million (EUR 11.6 million).
He also damaged the Romexpo exhibition center, which is under the chamber's control, with another RON 6 million (EUR 1.3 million).
Normal