Romanian wins Canadian music industry distinction for TV film soundtrack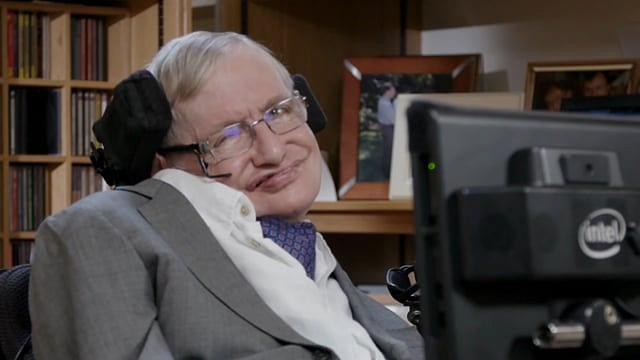 Romanian musician Michael Vuşcan has received the Achievements in Made-For-TV Film Music distinction at this year's edition of the Society of Composers, Authors and Music Publishers of Canada (SOCAN) awards.
He received the nod for the soundtrack of the production The Truth Is in the Stars.
Vuşcan, who was born in the western Romania city of Timisoara but now resides in Toronto, worked on the soundtrack but also on the film's sound design and production supervision in the final stage, he told Mediafax.
His future projects include a "series with Discovery Channel, a documentary in Brazil and another one in China," Mediafax reported.
The Truth is in the Stars features William Shatner as he sits down with scientists, innovators and celebrities to discuss how the optimism of "Star Trek" influenced multiple generations. Stephen Hawking, Neil deGrasse Tyson or Whoopi Goldberg are among those interviewed.
Shatner portrayed James T. Kirk, captain of the USS Enterprise, in the Star Trek franchise. He has written a series of books chronicling his experiences playing Captain Kirk and being a part of Star Trek.
The full list of the 2018 SOCAN awards is available here.
Normal