Energy trader MET Group takes over RWE Energy Romania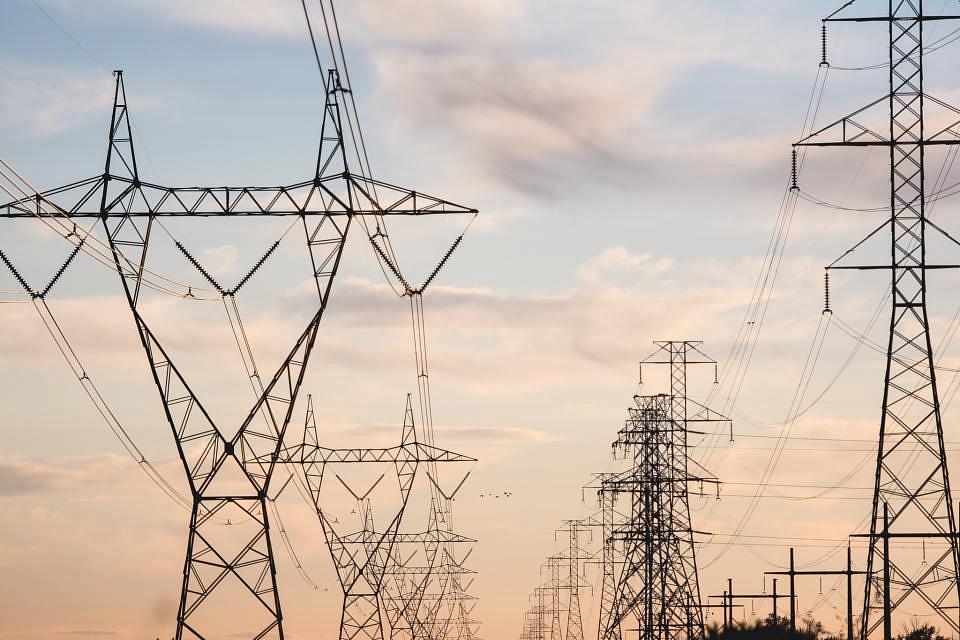 Swiss-based energy trader MET Group, controlled by Hungarian investor Benjamin Lakatos, has signed an agreement with German group Innogy to take over its Romanian subsidiary RWE Energy (RWEE) Romania for an undisclosed sum, local News.ro reported.
Following this acquisition, MET will become one of the top three suppliers on the free energy market in Romania. The transaction was closed after a competitive bidding process.
MET Group is already operating in Romania through its subsidiary MET Romania Energy. After this transaction, MET will reach a market share of about 10% on the competitive electricity market in Romania, serving some 5,000 clients. The transaction will be completed in the second half of this year.
RWEE provides electricity and natural gas to business clients in Romania, mainly focusing on SMEs, producers in energy-intensive industries and retail chains. In 2017, RWEE had a turnover of EUR 137 million, almost three times higher than in 2016, and losses of almost EUR 7 million, according to data from the Finance Ministry.
MET Romania's financial results for 2017 aren't yet available.
Normal