Update: Moldovan with Romanian passport questioned in brutal murder of Bulgarian journalist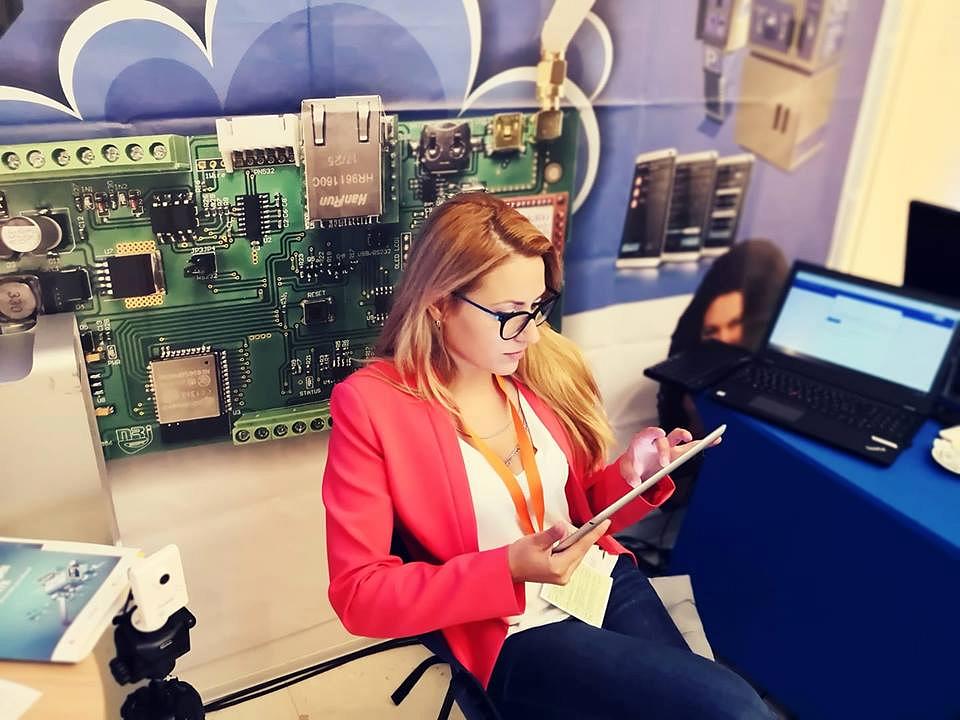 A Moldovan citizen with a Romanian passport has been detained and questioned in connection to the brutal murder of Bulgarian journalist Viktoria Marinova on October 6. He was later released.
Update: A Moldovan citizen with a Romanian passport was detained and questioned in the case of the murder of Viktoria Marinova. The Police could not connect him to the murder and he will be released, Digi24.ro reported.
Update 2: The Police identified 21-year-old Severin Krasimirov as a suspect in the case of the murder of Marinova, according to sources quoted by Nova.bg. The victim's blood was found on his clothes, the website reported. According to unconfirmed information, the man fled Bulgaria on October 7 to hide in Germany, where his mother lives. He was seen in the images caught by the surveillance cameras in the area where Marinova was killed, and he matched the DNA samples at the crime scene, News.ro reported.
The individual is a "Romanian citizen with a passport from Moldova", according to unconfirmed media reports quoted by The Independent.
According to Bulgarian media quoted by local Digi24, the suspect could be a Romanian citizen of either Moldovan or Ukrainian origin.
Marinova, a 30-year-old investigative reporter, was found in the northern Bulgaria city of Ruse, close to the border with Romania.
She was the director of TVN, a TV station in Ruse, and an anchor of two investigative programs. In a recent program, she interviewed a Bulgarian journalist and one from Rise Romania, who had been temporarily detained in Bulgaria last month while conducting an investigation into a suspected EU-funds fraud.
She is the third journalist killed in the EU in the past year.
(Photo source: Facebook / In Memoriam Viktoria Marinova)
Normal