Measles outbreak in Romania spreads to Belgium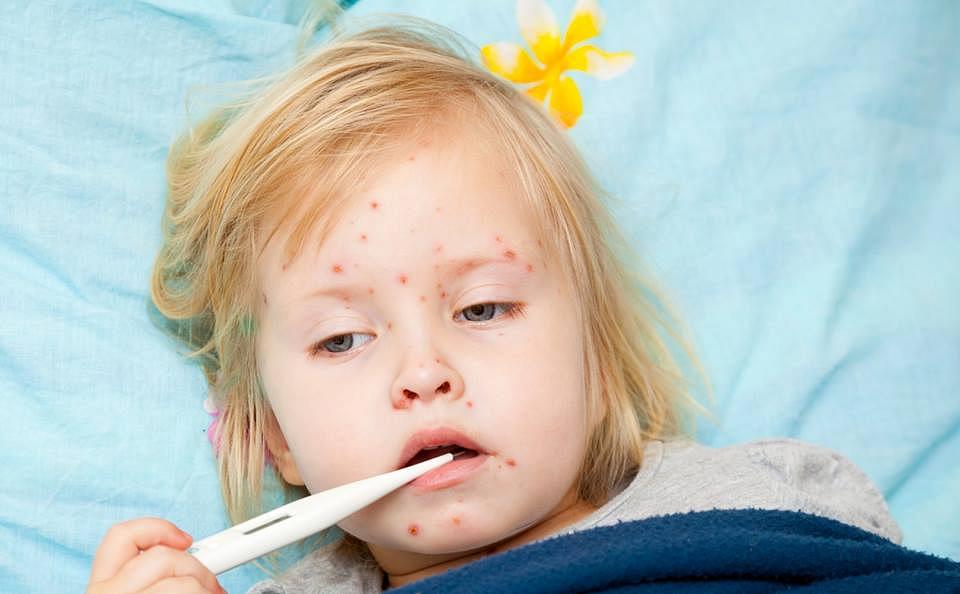 Belgium is currently experiencing a measles outbreak that may have been caused by a person who traveled to Romania, according to the country's health authorities, reports local Digi24.
The situation is worse in Belgium's Walloon, where 70 cases of measles have been registered since the beginning of this year, up from 7-8 cases in the same period of the previous years.
Romania has seen an unprecedented measles outbreak in the last year because many parents have failed or refused to vaccinate their children. More than 3,100 measles cases have been registered in Romania since the beginning of January 2016 and 16 people, most of them children, have lost their lives due to the infection.
The highest incidence of measles cases has been registered in South-Western Romania, in Caras-Severin, Arad, and Timis counties, where there have been more than 1,900 cases registered. Most of the cases have been registered in poor Roma communities.
Of the total 3,109 measles cases, 2,966 occurred at patients that hadn't been vaccined against the disease.
editor@romania-insider.com
Normal