McDonald's launches big recruitment campaign in Romania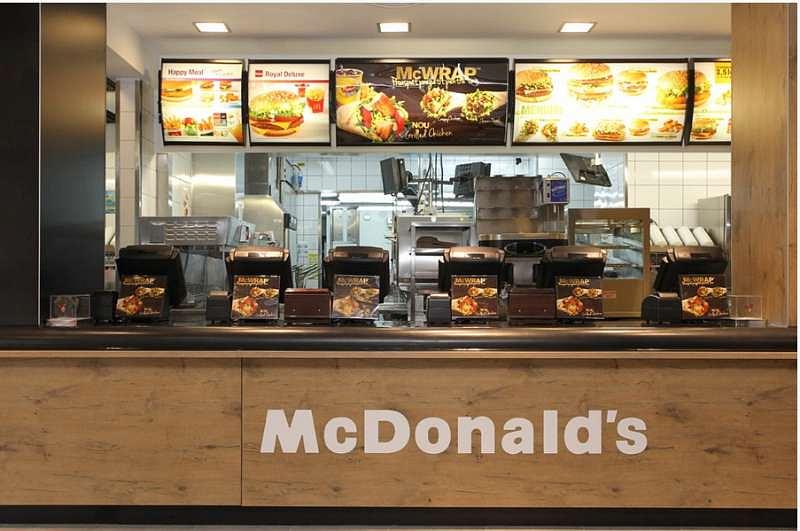 Premier Capital, the company that operates the McDonald's fast food restaurant chain in Romania, has launched a big recruitment campaign.
The company has some 1,000 open positions for restaurant workers (Crew Members), hostesses, guest experience leaders and manager trainees. The entry-level gross salary is RON 3.250 (EUR 700), which includes personal and team bonuses.
In the last year, some 550 McDonald's employees in Romania have been promoted to higher positions. The company's recruiting programs are ongoing throughout the year, with interviews taking place each day at its 72 restaurants in Romania.
Premier Capital has 4,500 employees locally, who serve some 200,000 clients each day.
McDonald's reaches EUR 150 mln sales in Romania
Normal