Romanian novel Matei Brunul, released in English translation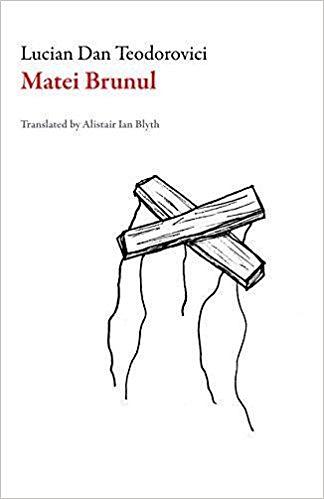 Matei Brunul, a novel by Romanian author Lucian Dan Teodorovici, has been published in an English translation by Dalkey Archive Press. The novel was translated by Alistair Ian Blyth, who also translated Dan Lungu's I'm an Old Commie!.
This is Teodorovici's second novel to be translated into English, after the novel Our Circus Presents, released in 2009.
Matei Brunul was published in Romanian in 2011 and won several local prizes, including the Augustin Fratila literary prize, the award of the Observator cultural magazine, the National Fiction award of the Ziarul de Iasi newspaper, and the Public's Choice award at the Romanian Book Industry Gala.
The novel follows political prisoner Bruno Matei, a puppeteer who has been released from jail a broken man, suffering from amnesia, and the relationship that forms with Bojin, the secret policeman who keeps him under constant surveillance.
The novel is available here.
Normal