The main symbols of quality for Romanian consumers: Asus, Rihanna and Simona Halep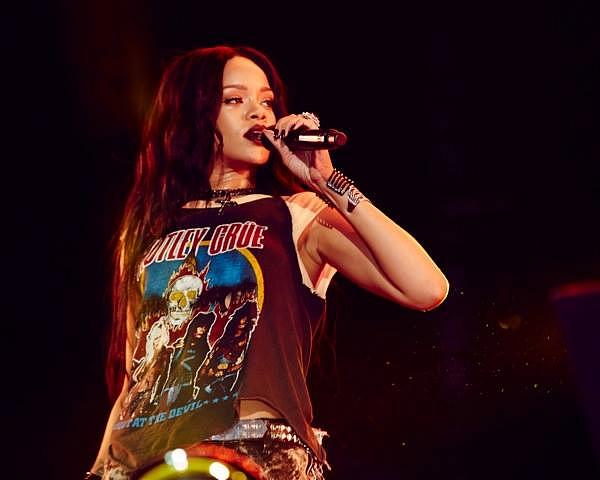 If a middle-class Romanian would have an unlimited budget and would make buying decisions exclusively based on quality, then that person would use an Asus laptop, listen to Queen or Rihanna, and choose to watch a football match with Steaua Bucuresti or a tennis match with Simona Halep.
These are the conclusions of the QUDAL – QUality meDAL - DEEPMA research conducted in Romania by Swiss organization ICERTIAS – International Certification Association GmbH, in January this year.
The survey was conducted online on 1,200 Romanian Internet users aged over 15. It covered more than 60 commercial and non-commercial categories, such as best quality milk, best quality car, the national group with the best quality, and so on.
When asked to specify the name of the company, product, or service that they consider to be the best example and symbol for the highest quality level when it comes to products and services on the Romanian market, most answers were Kaufland.
Meanwhile, Holograf is considered the best musical group in Romania, Simona Halep is seen as the best athlete, and local Steaua Bucuresti is perceived as the best sports club in Romania (no matter the sport).
When it comes to commercial categories, Romanians think that Borsec is the best sparkling water, Catena is the best pharmacy, the commercial center in Baneasa (northern Bucharest) is the best such center, Dacia is the best family car, and Orange is the best mobile service provider.
Last year's study showed that the Romanians would use a Samsung mobile phone and drive an Audi.
Irina Marica, irina.marica@romania-insider.com
Normal